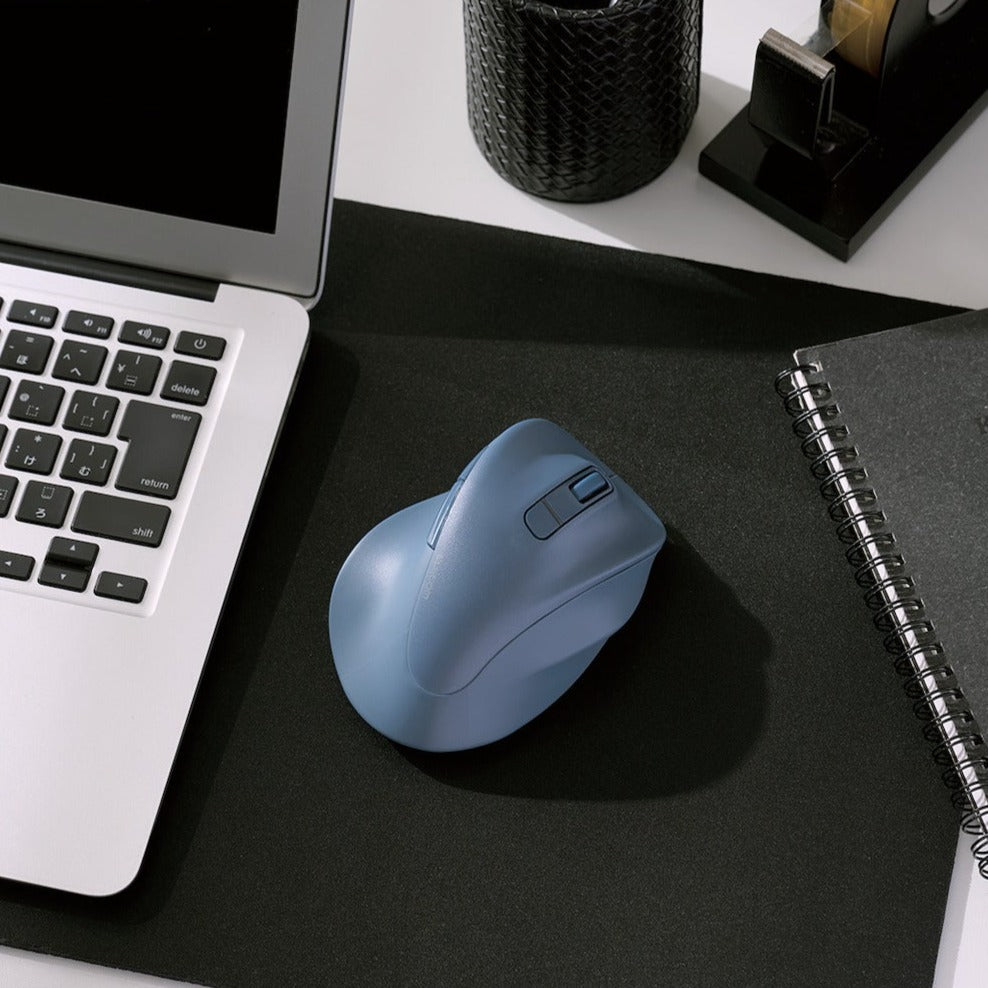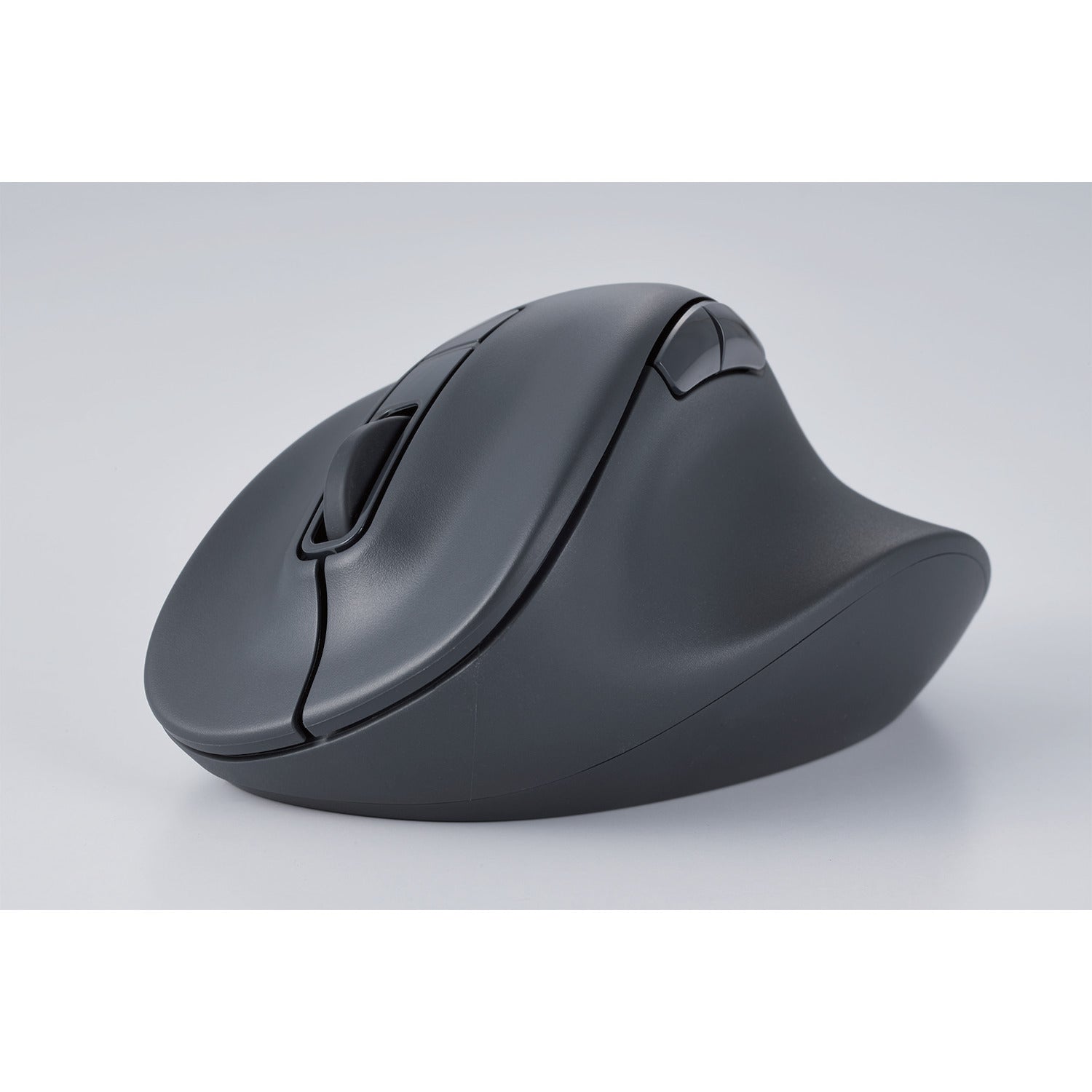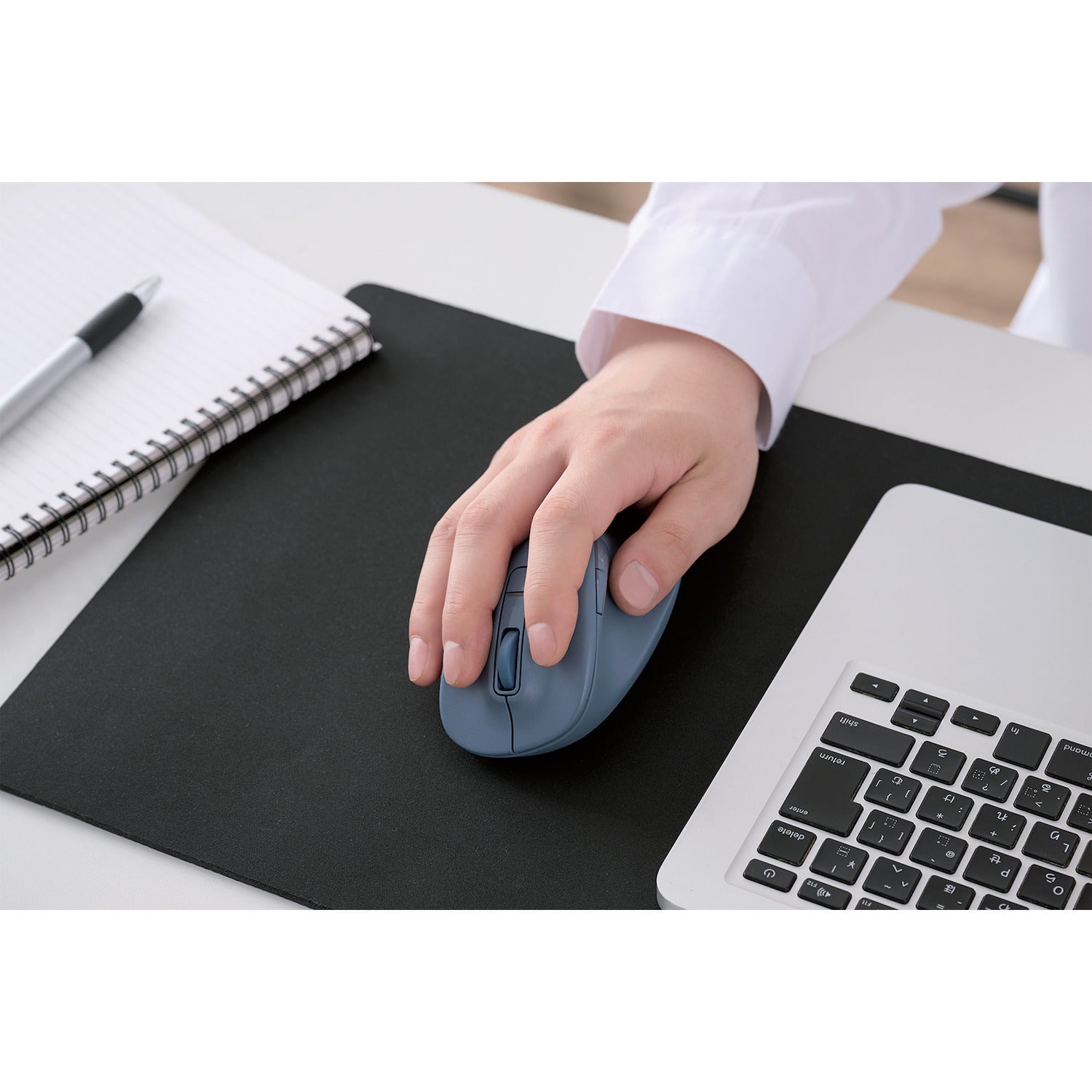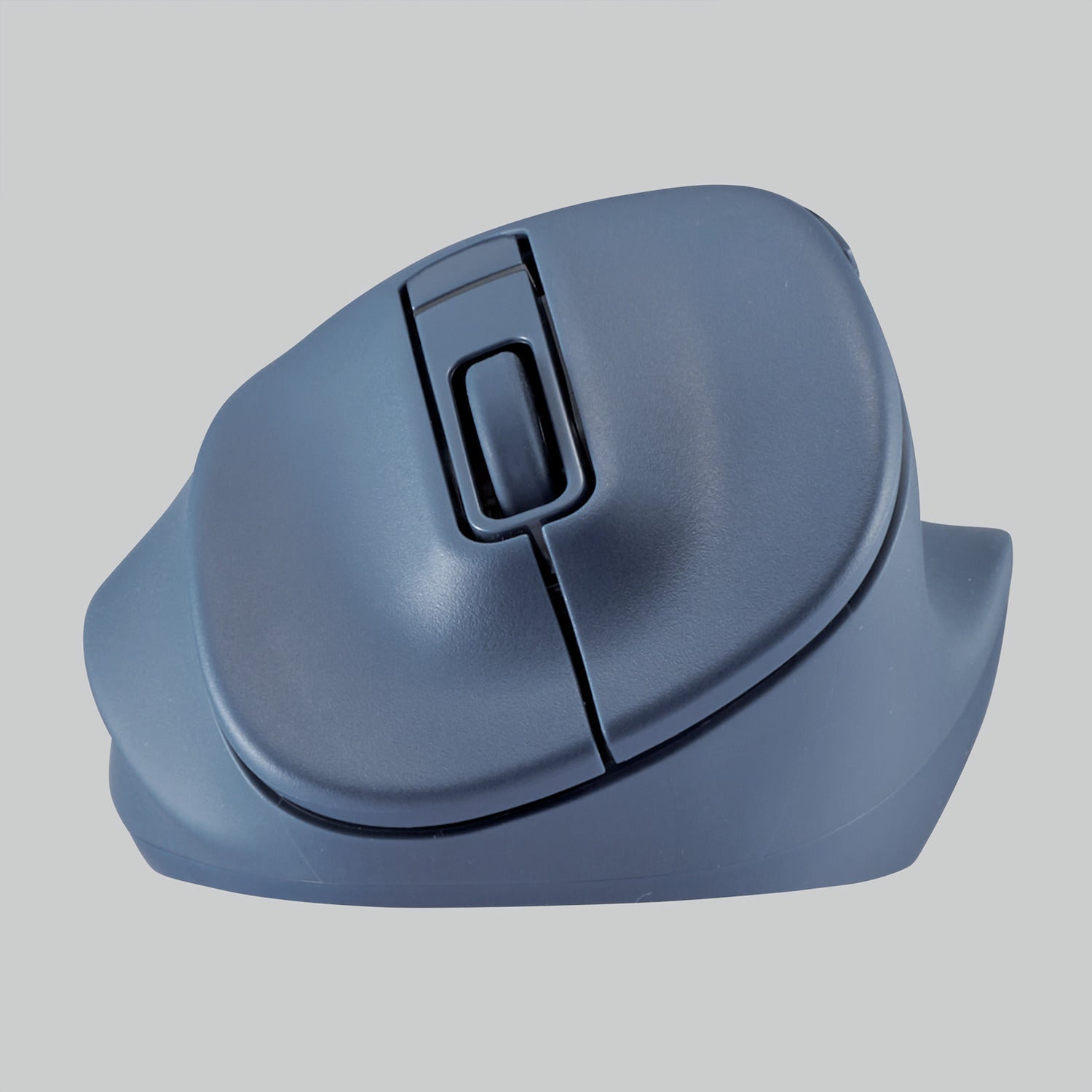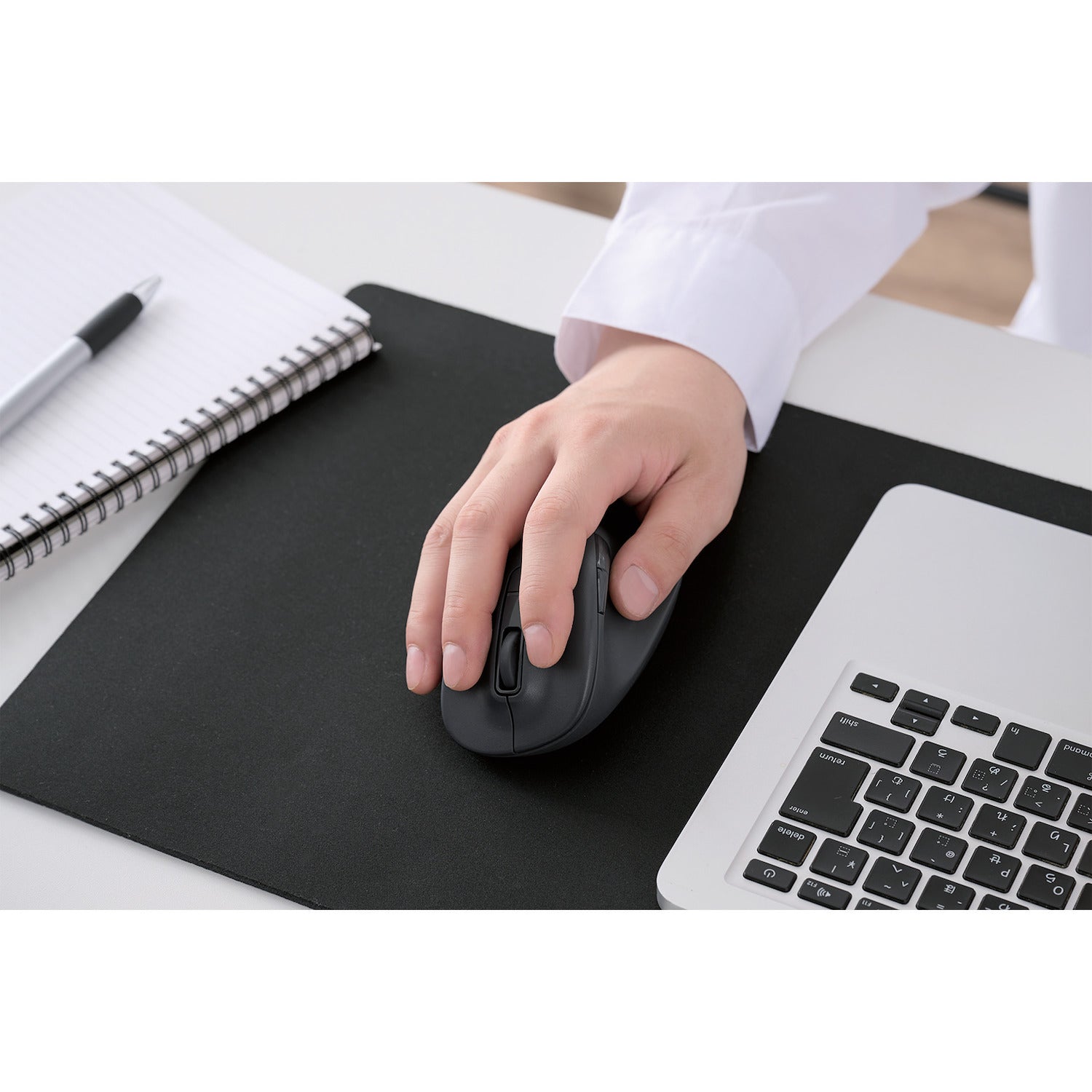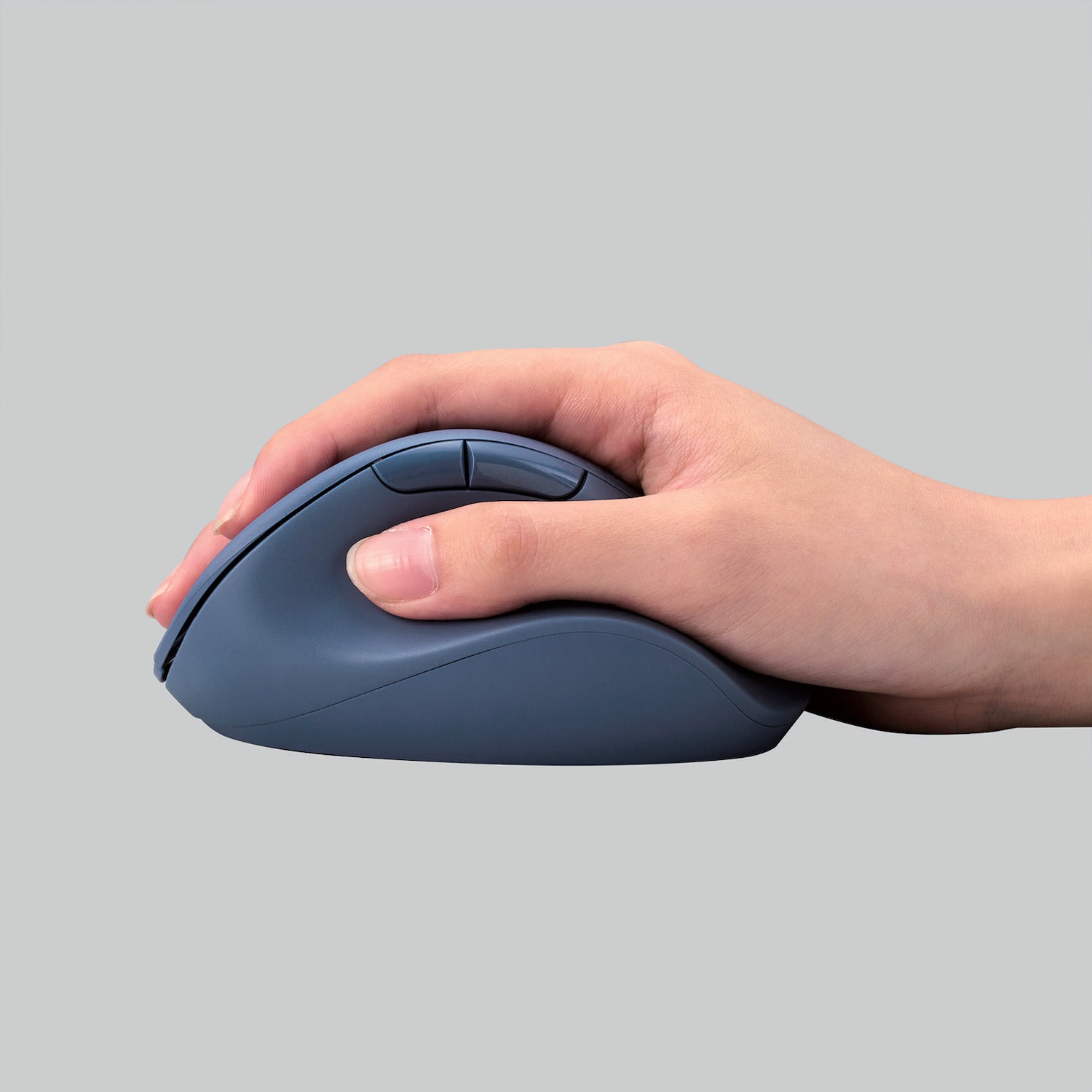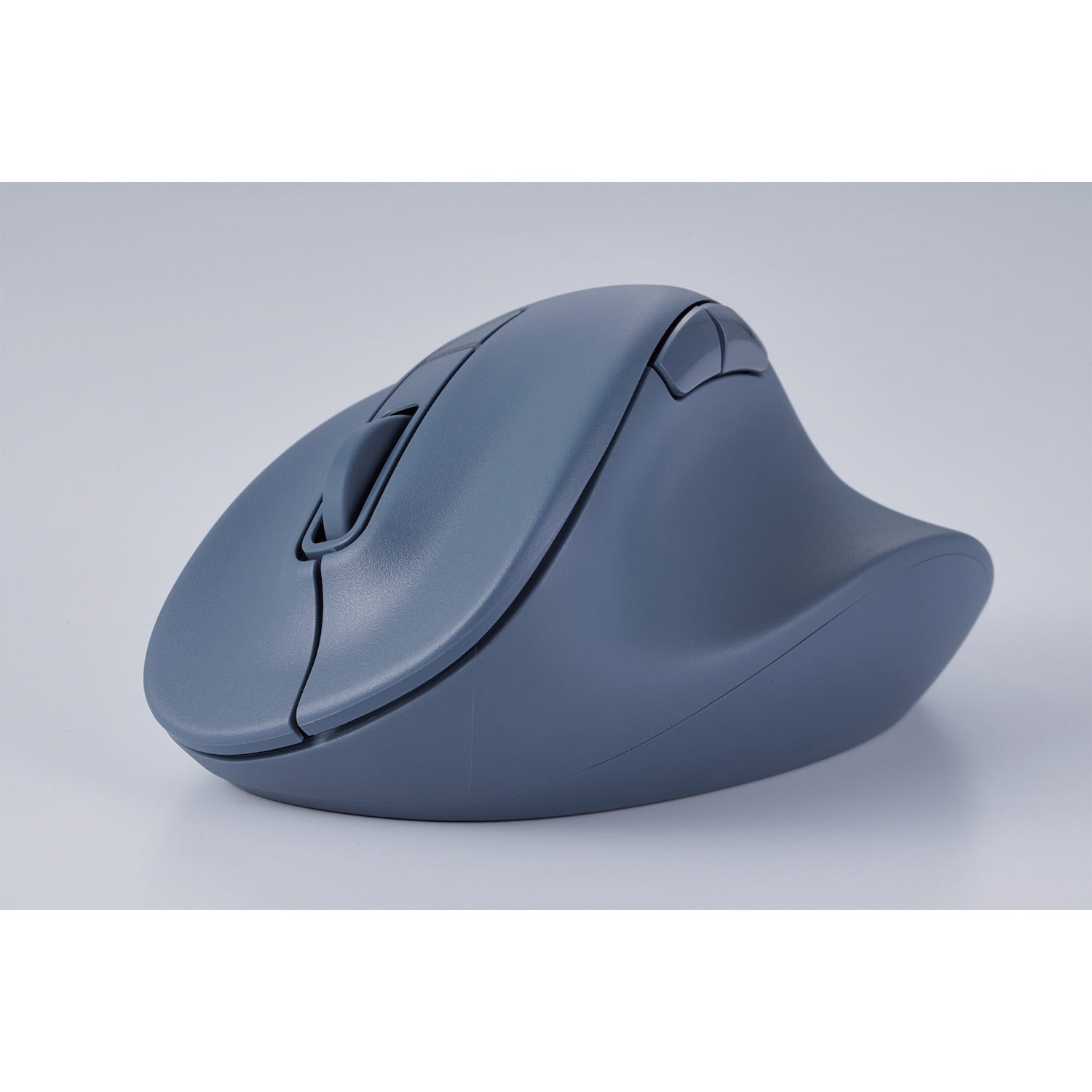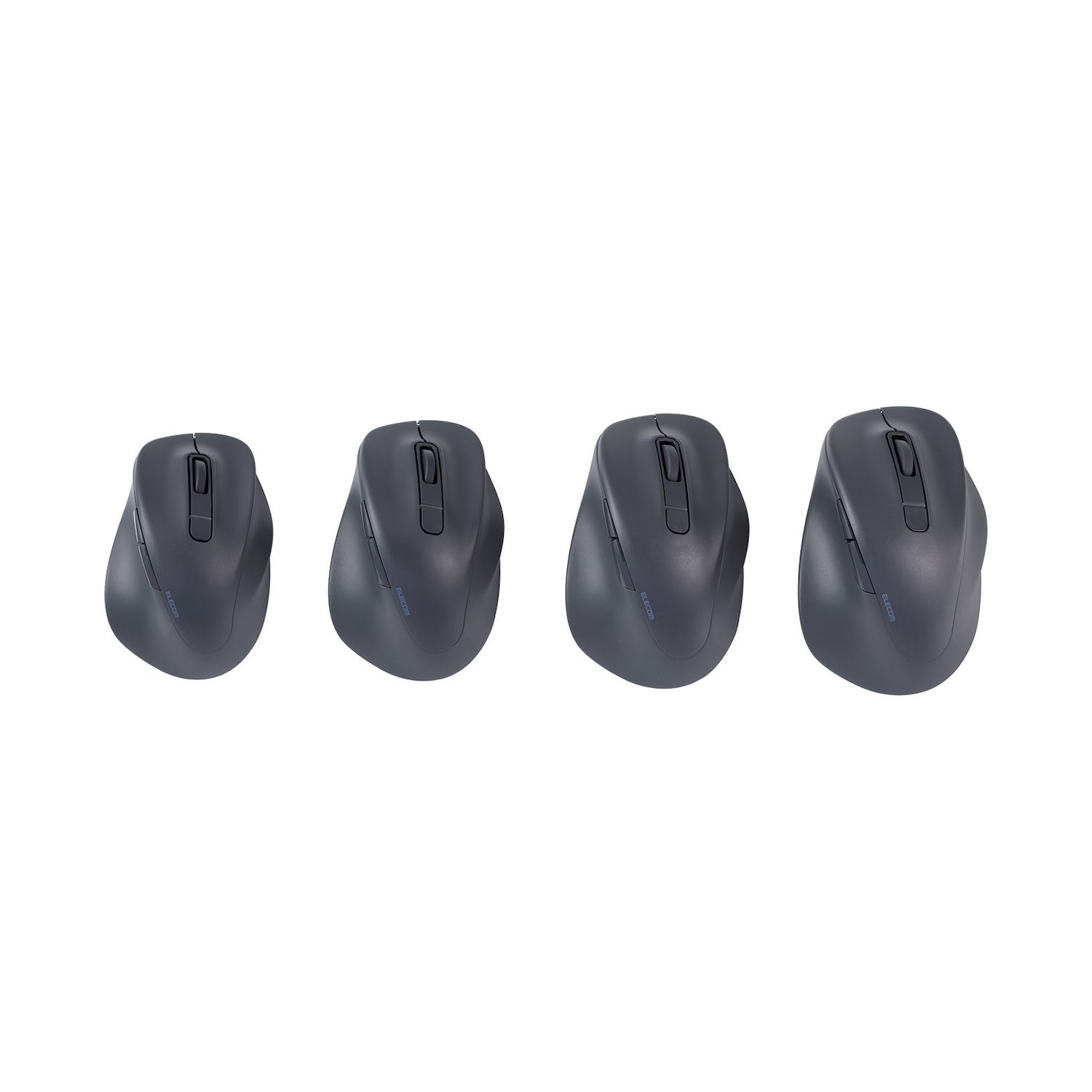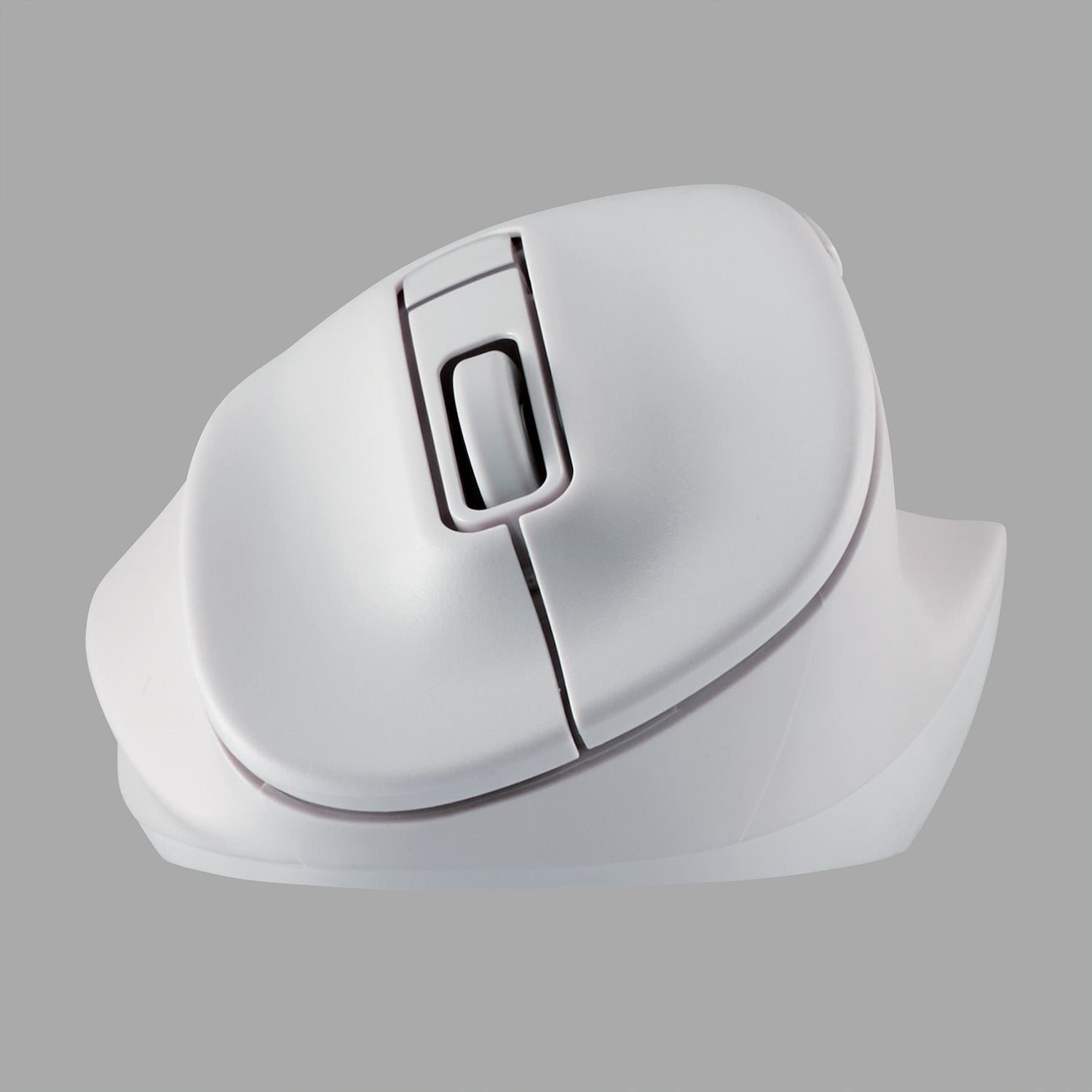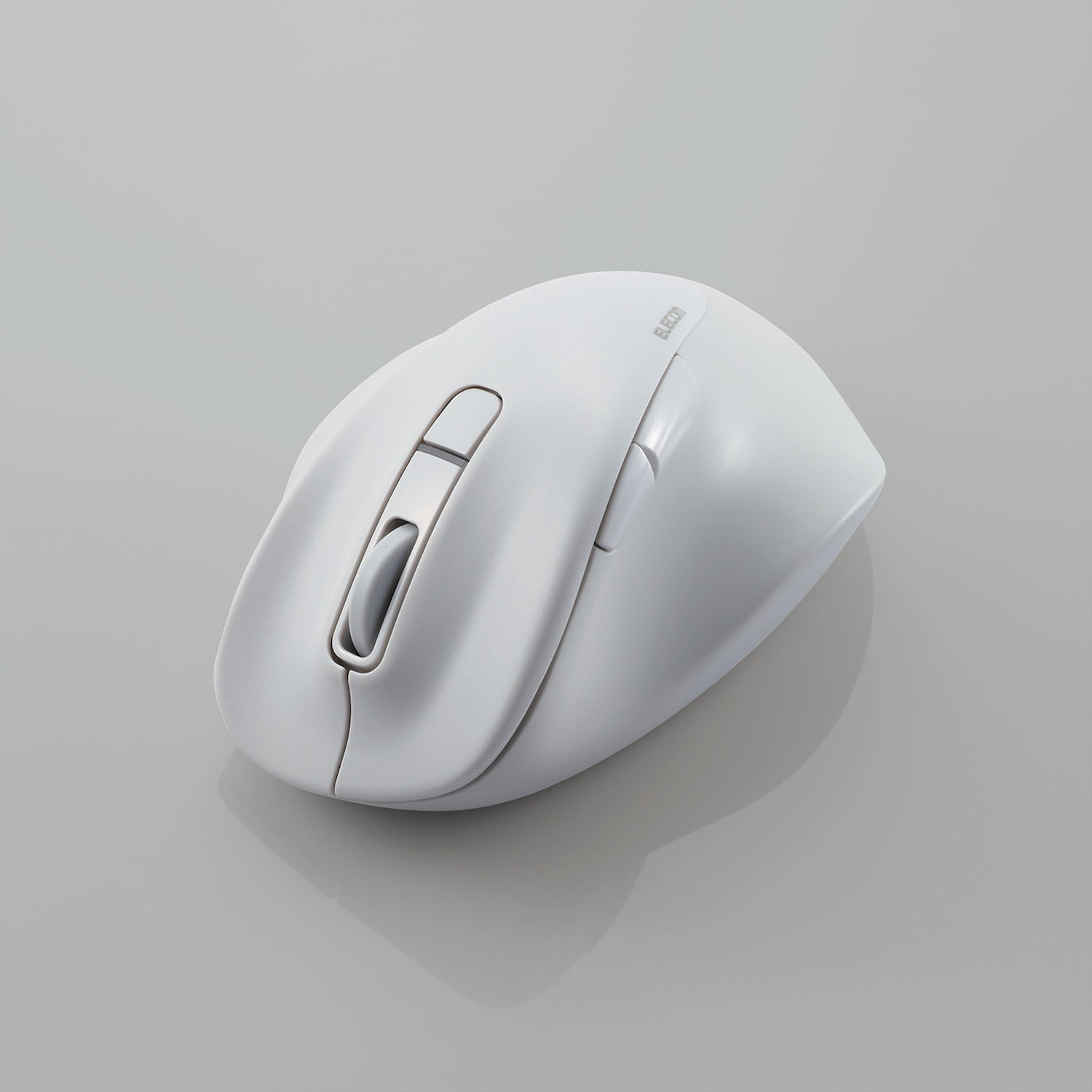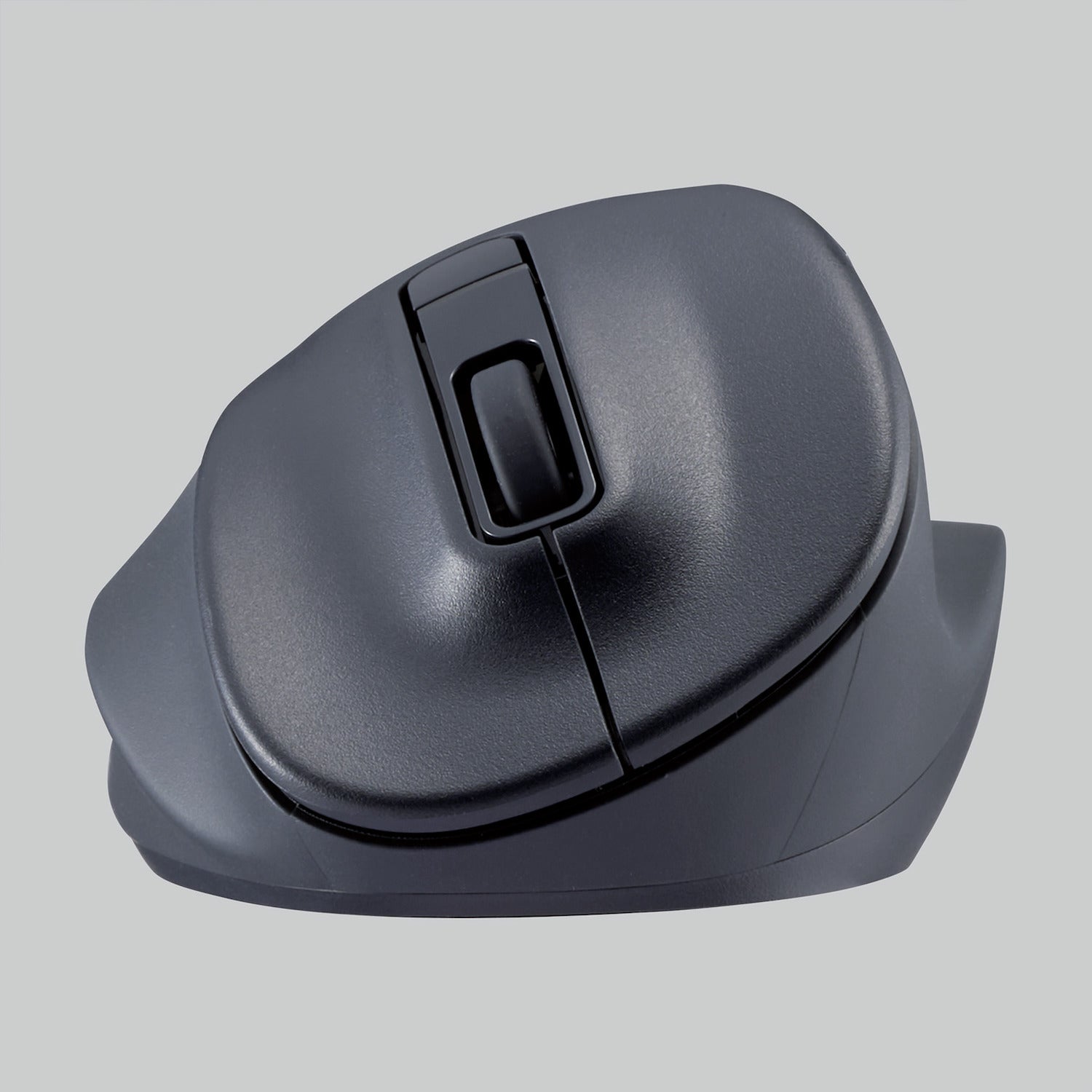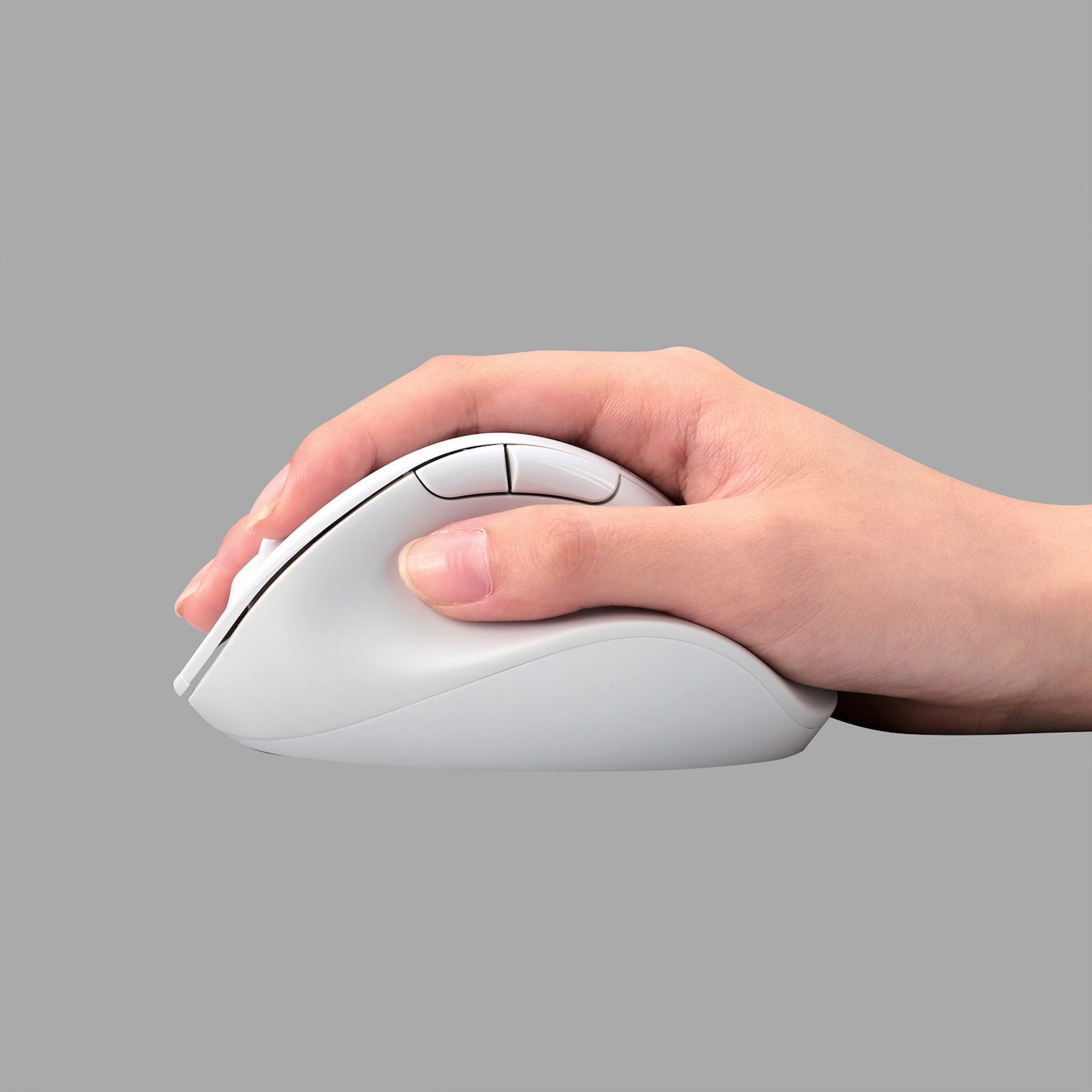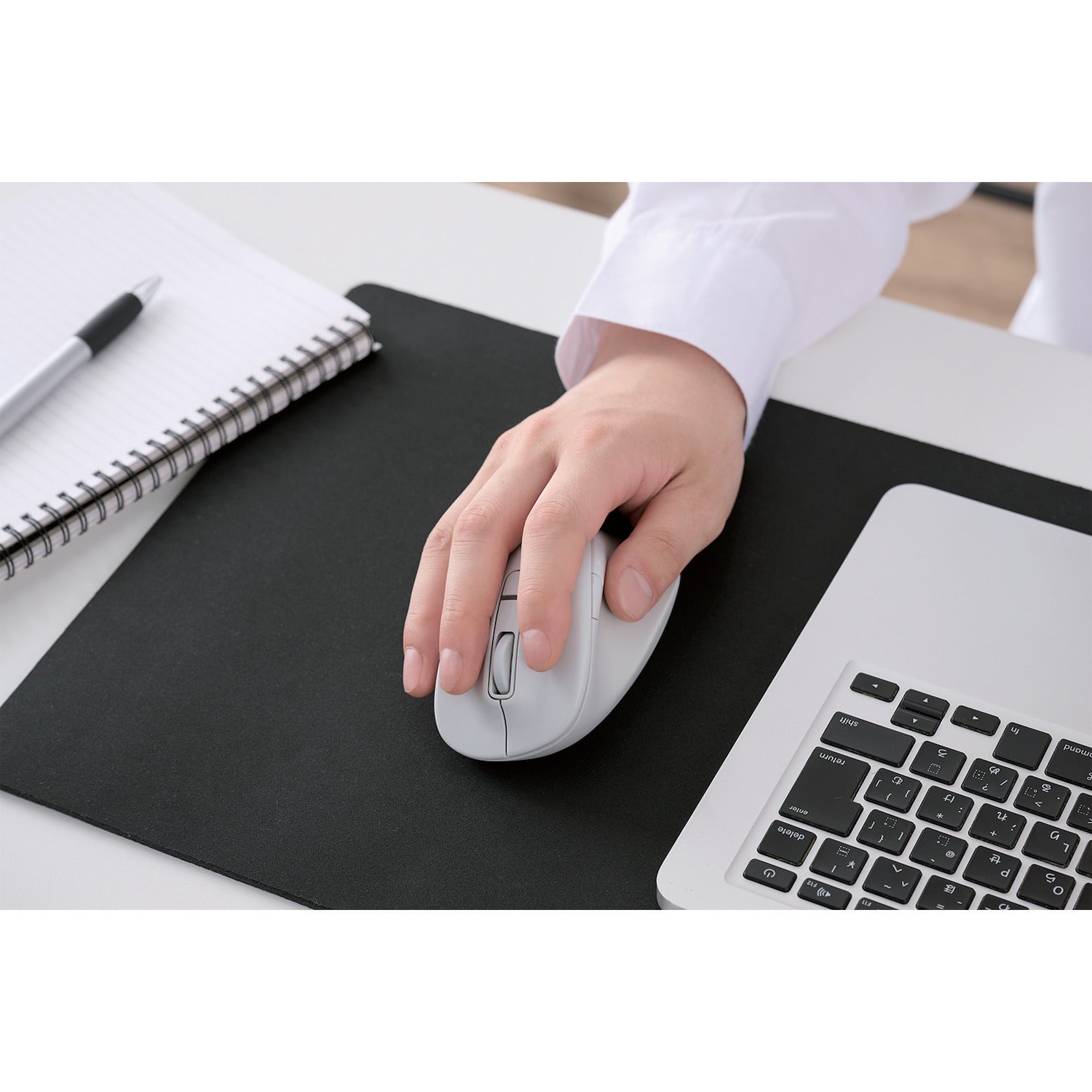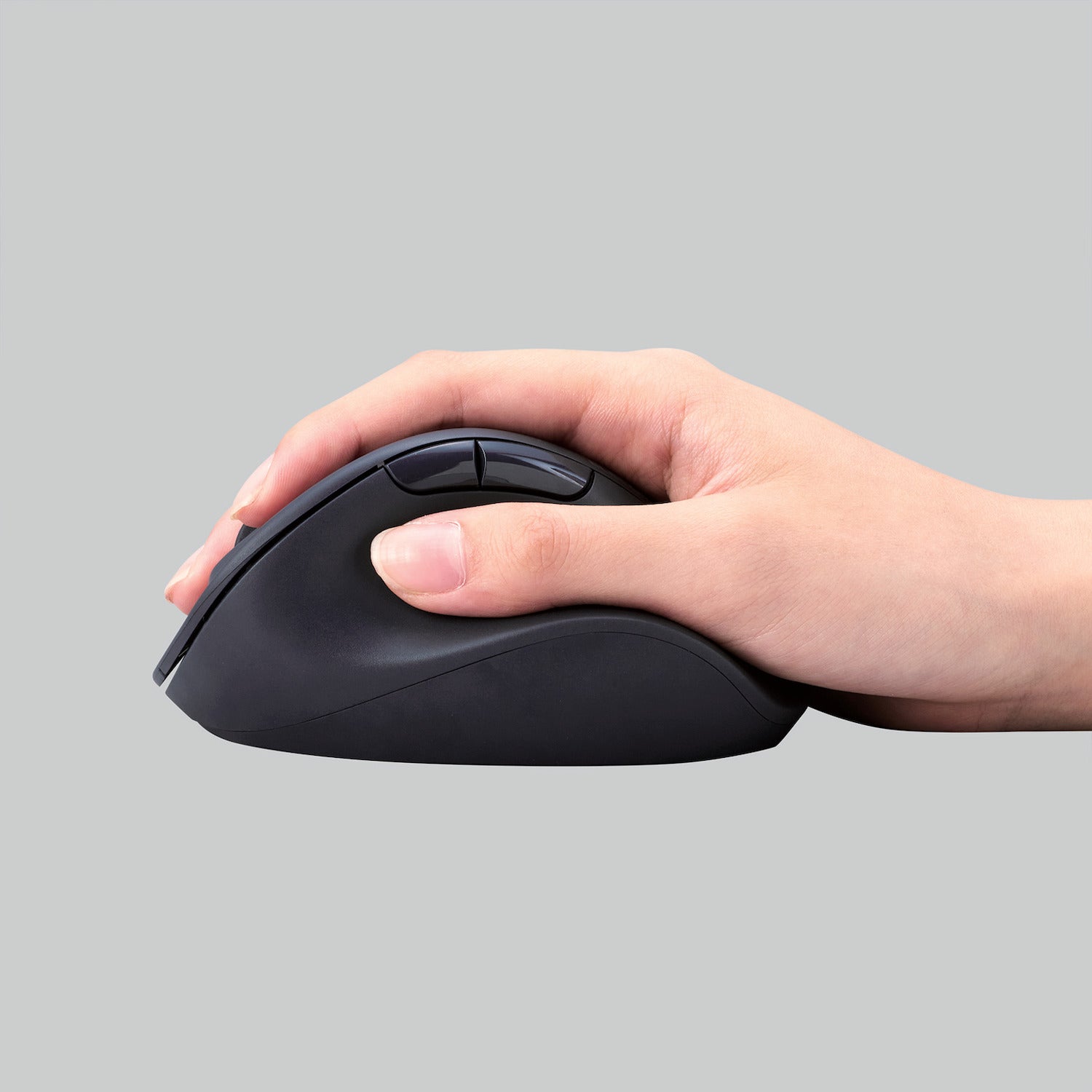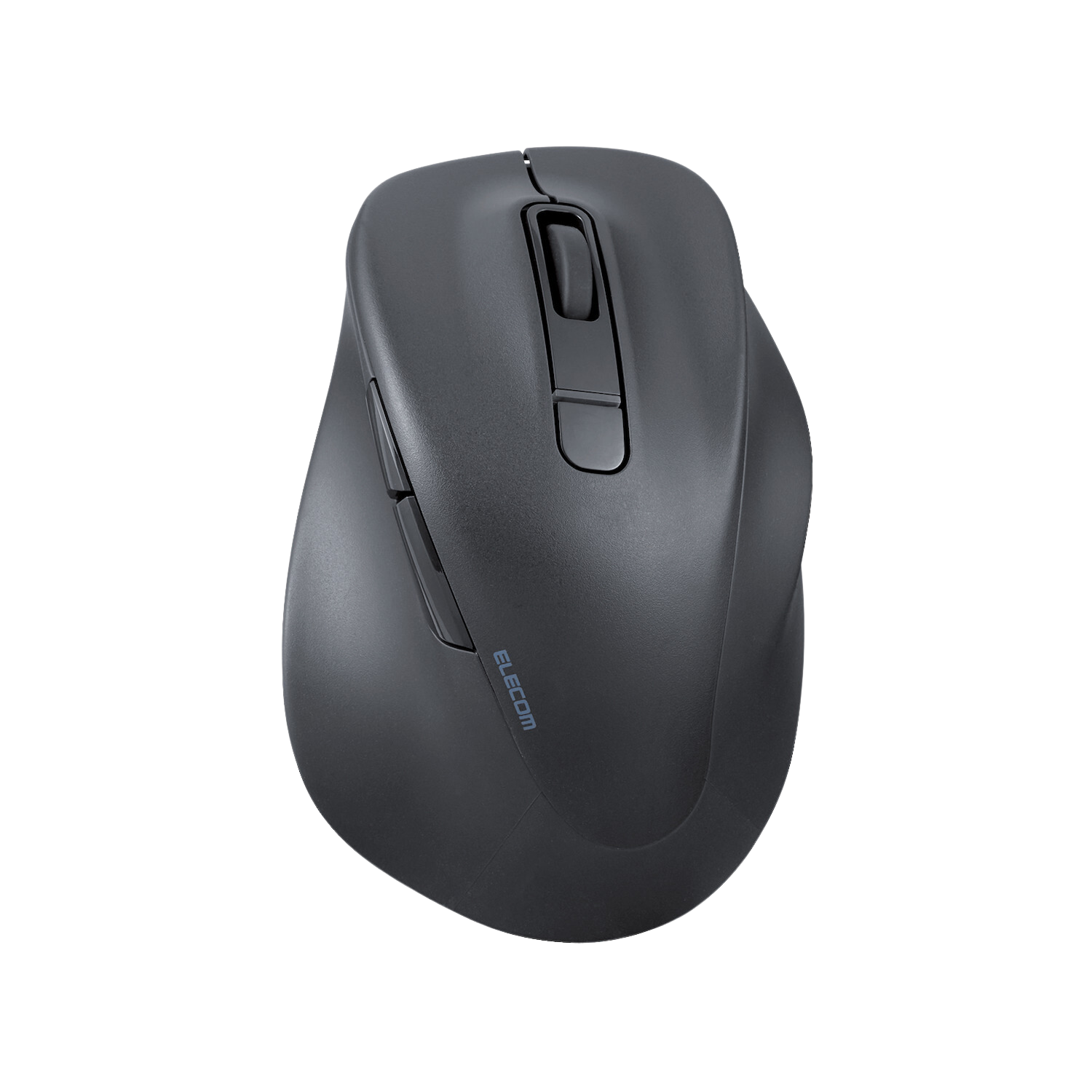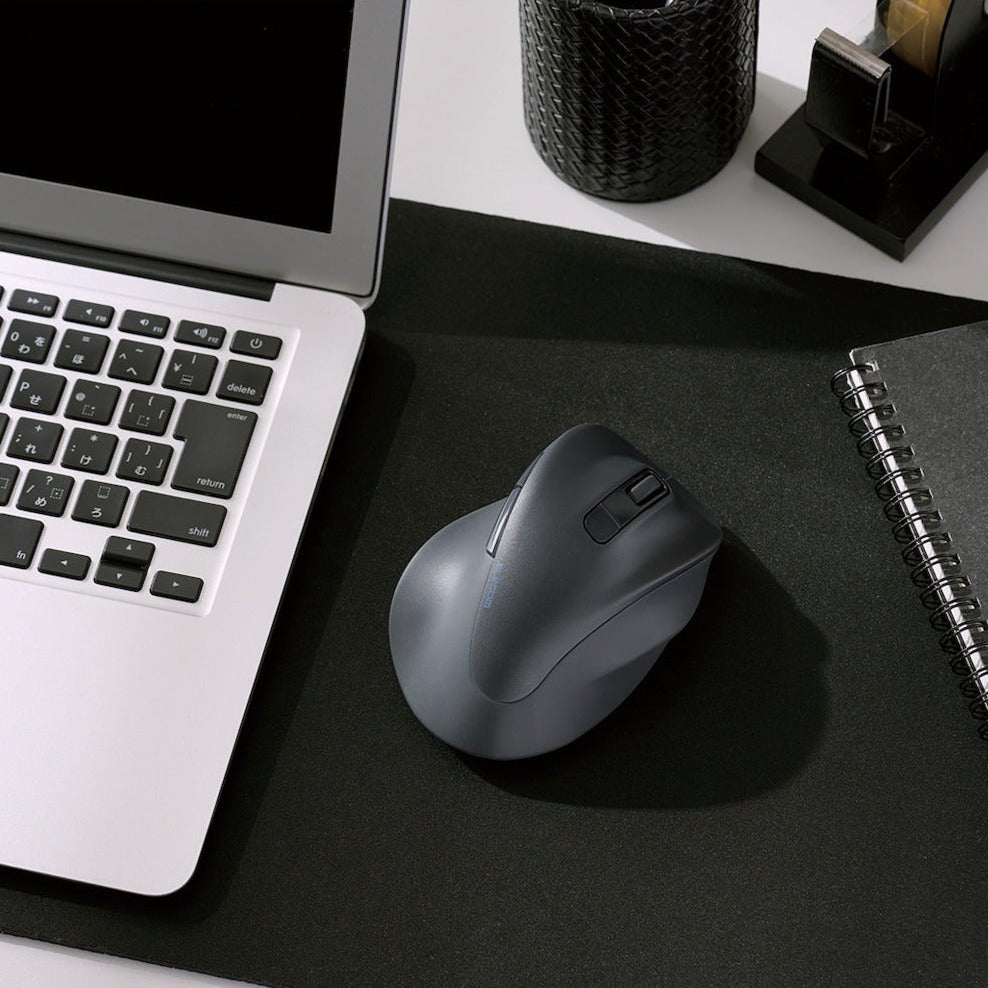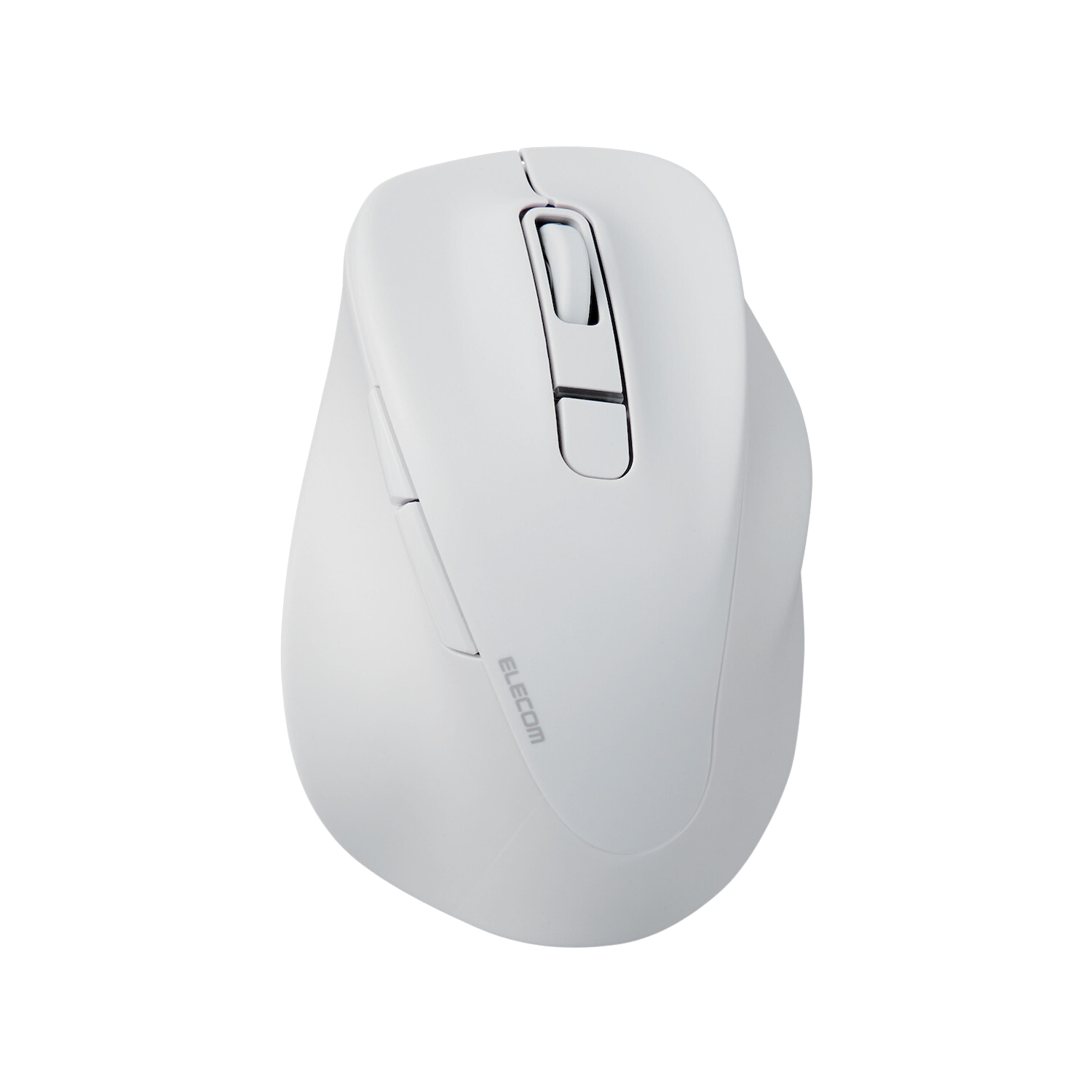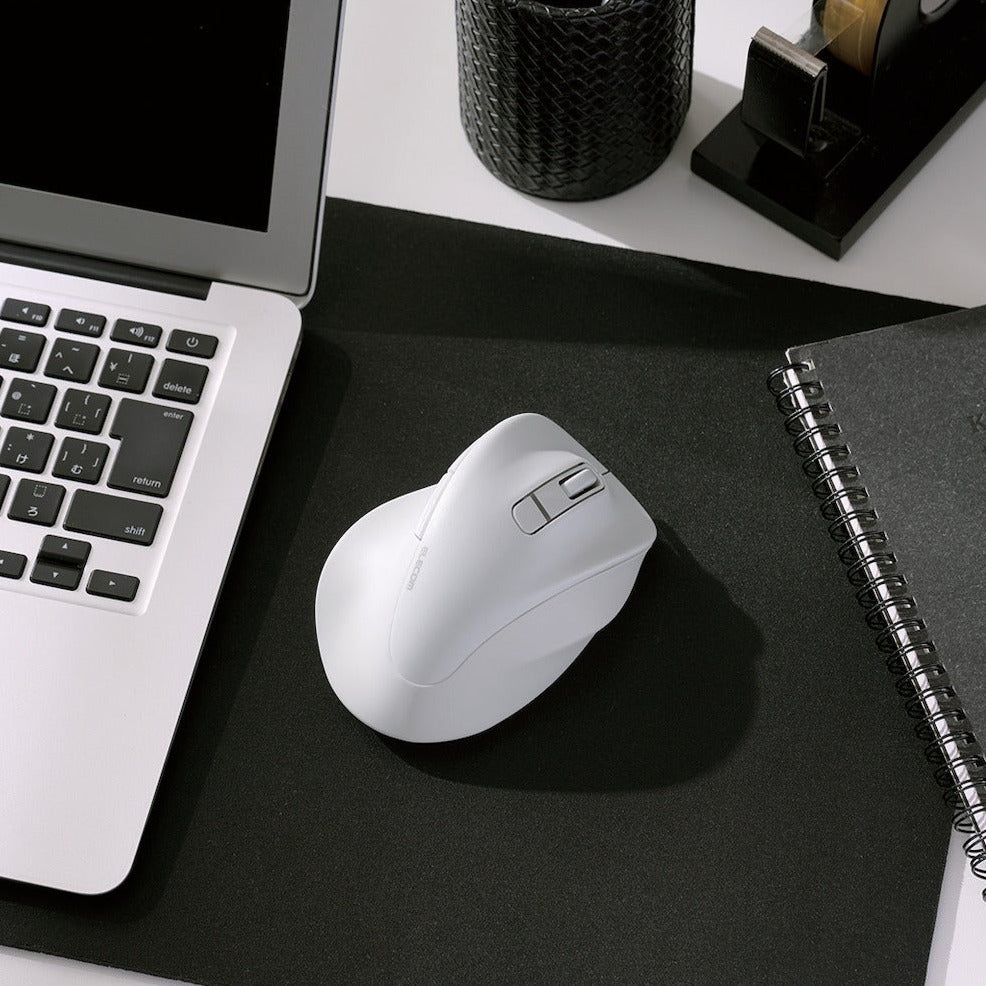 EX-G Bluetooth Ergonomic Mouse
---
ERGONOMIC SHAPE - Particular height and angle can be used in a relaxed posture from the palm to the wrist and arm.
SILENT CLICK SWITCH - A Silent switch does not make a ticking sound. You can use mouse during the meetings, early in the morning and night work, even when you work at home, without worrying about the sounds around you.
BLUETOOTH CONNECTION MODEL -The mouse can be used on any HOGP-compatible PC without the need to connect a receiver, effective for devices with few USB ports. A connection destination switching function allows connection to up to two Bluetooth mouse-compatible devices.
CUSTOMIZABLE BUTTONS - The button function assignment ELECOM Mouse Assistant software, which can be downloaded from the website, allows you to customize the buttons to your preferred functions.
DIMENSION & WEIGHT - 3.0in x 4.5in x 2.2in, Weight: 3.2oz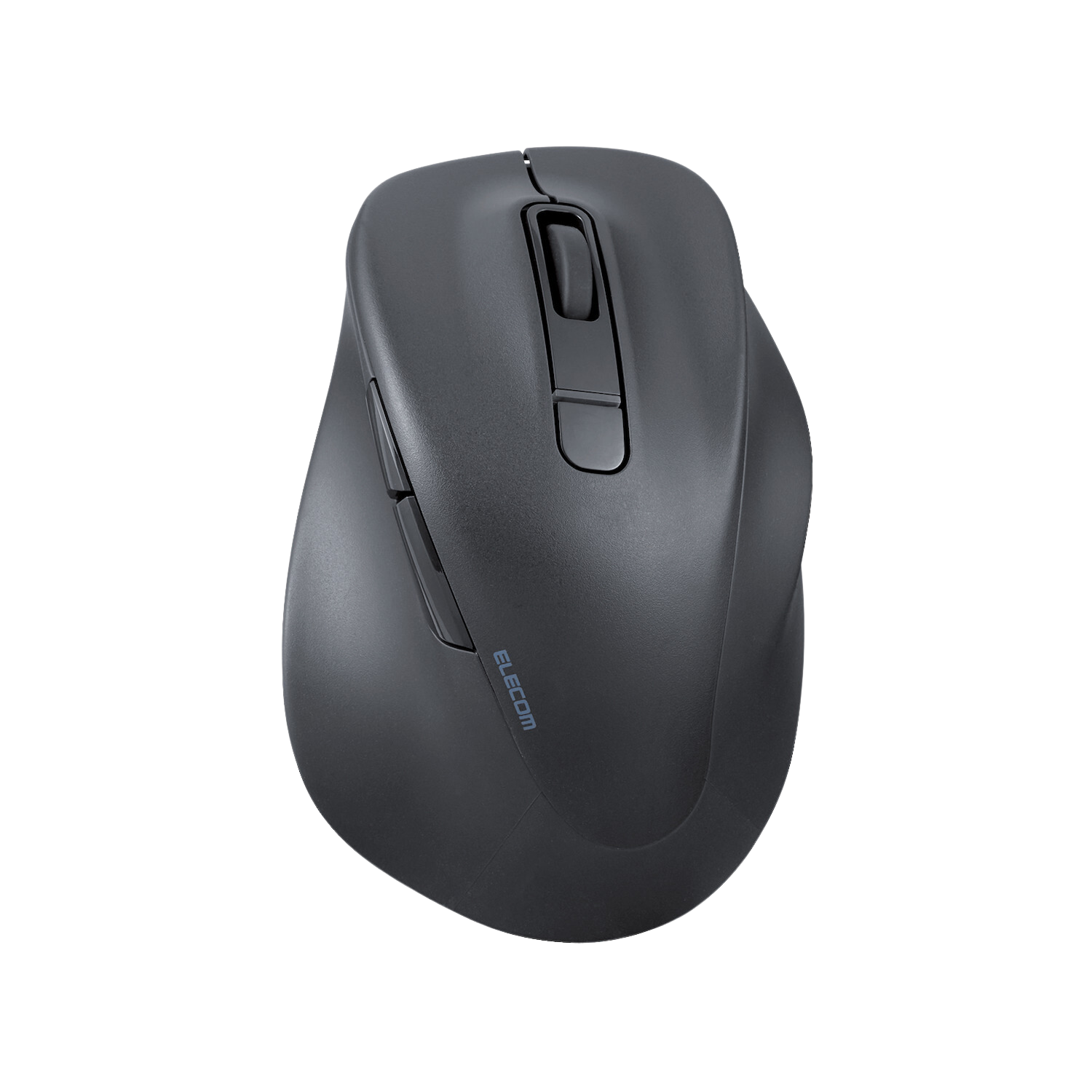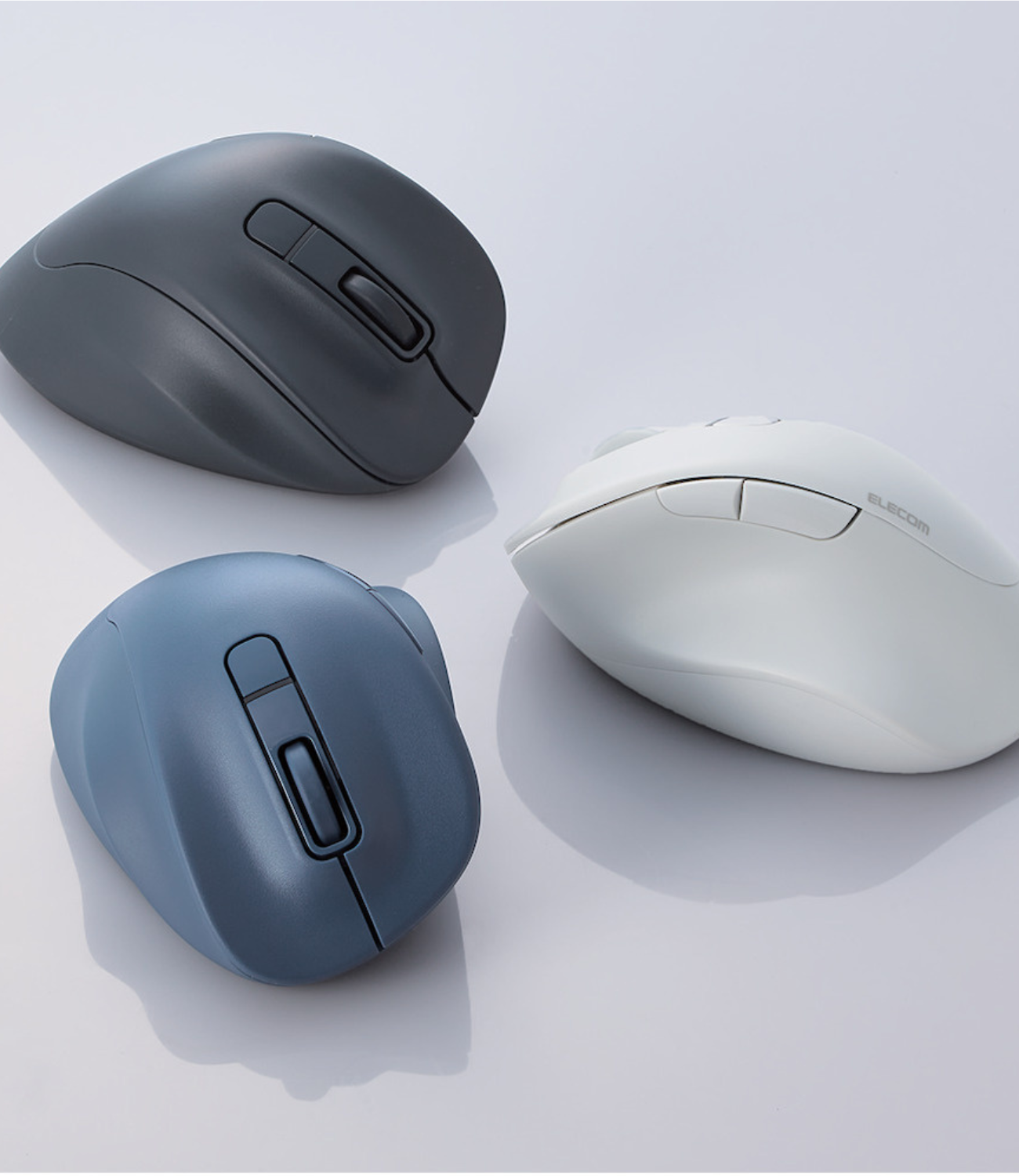 Find The Right Connection For You
EX-G Series
3 Connectivity Options: Wired, Wireless USB, Bluetooth
3 Color Variations: Black, Blue, White
Left-handed model (coming soon)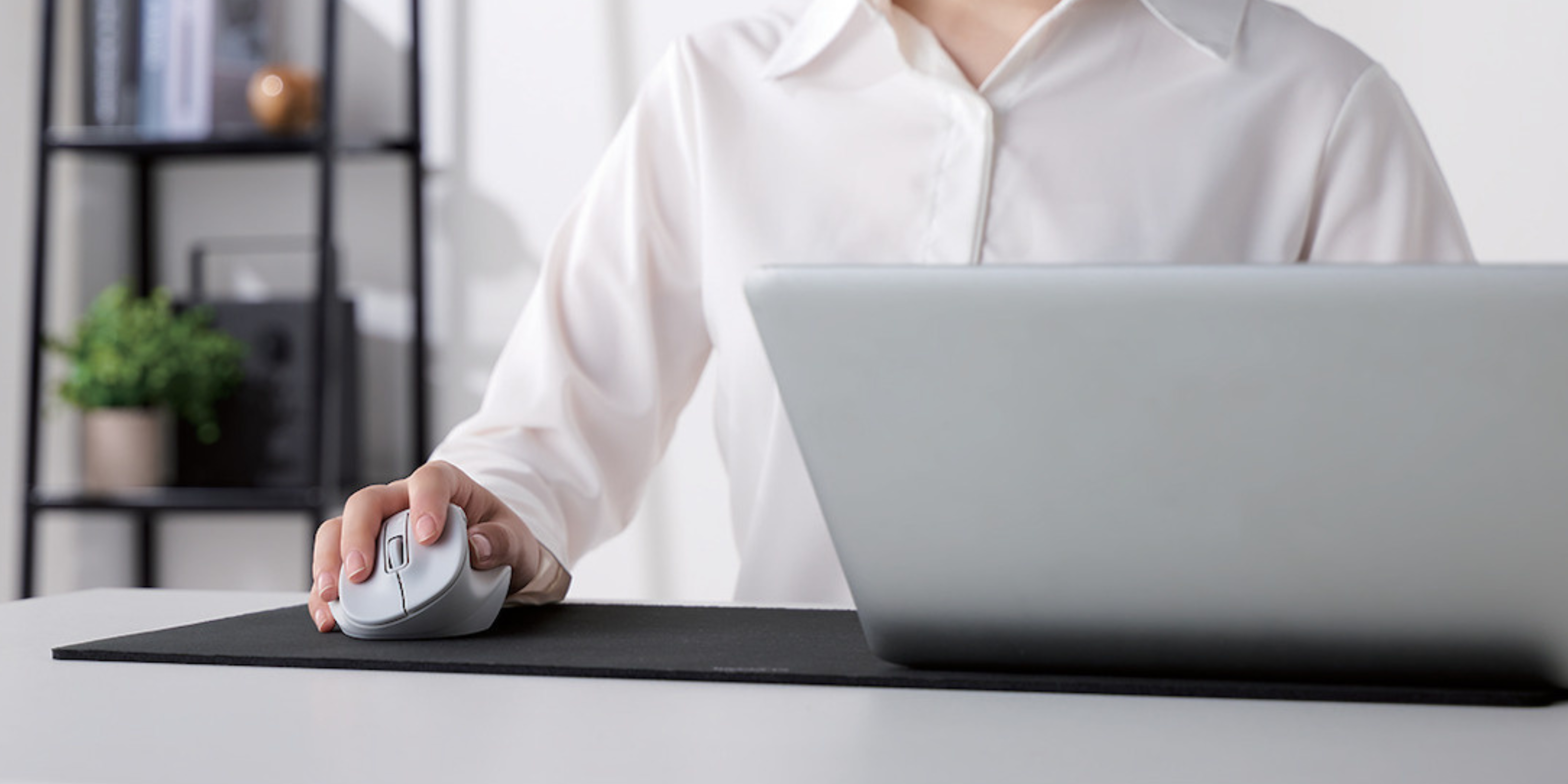 Ergonomic Design
Natural angled hand position for ultimate comfort & support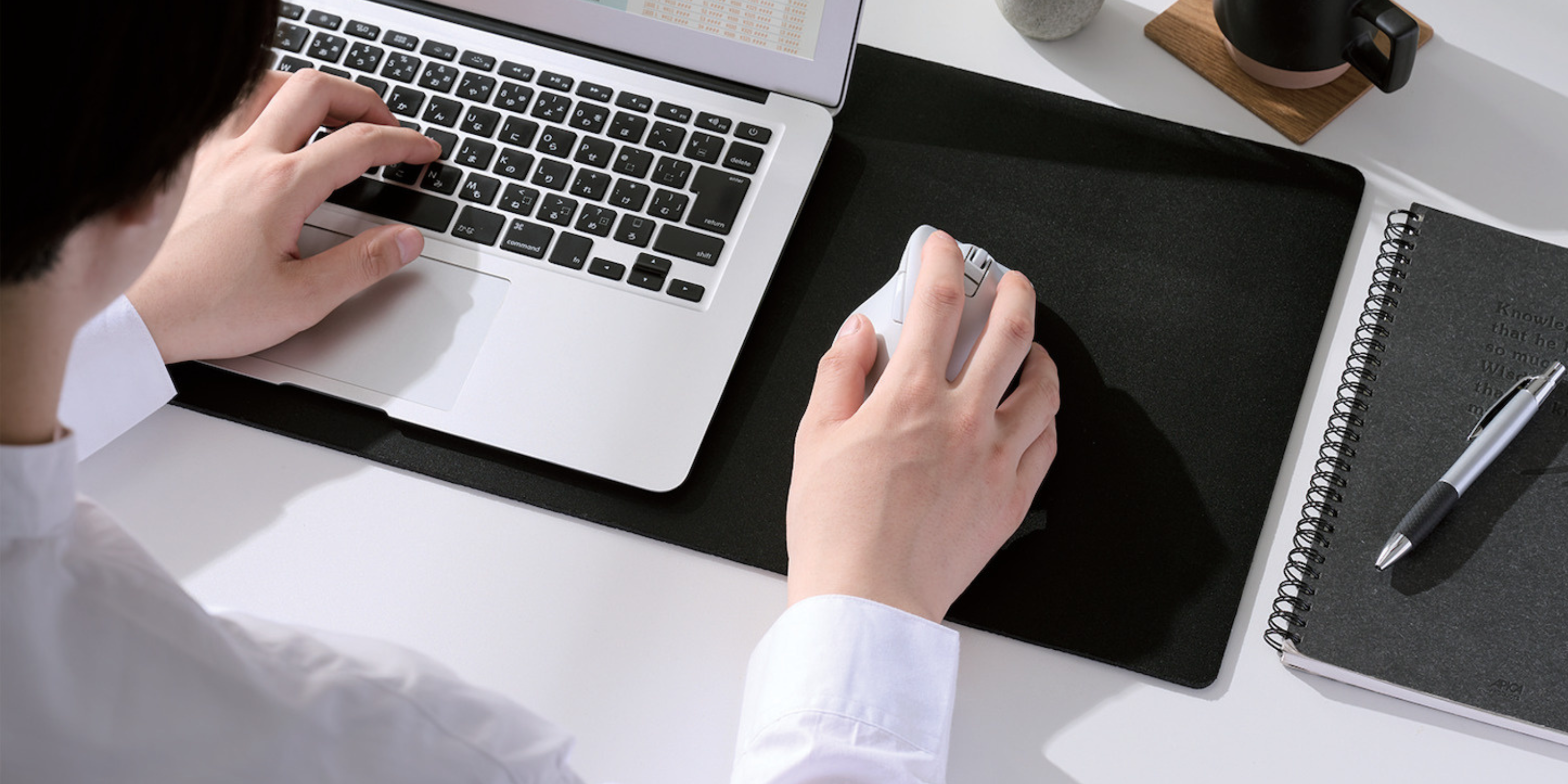 Silent Click
Ultra-quiet Panasonic switches for enhanced durability and reduced strain during prolonged usage. Perfect for home, office, or school!
Multi-pairing
Connect simultaneously to multiple devices with a touch of a button
Size Chart
Measurements are in inches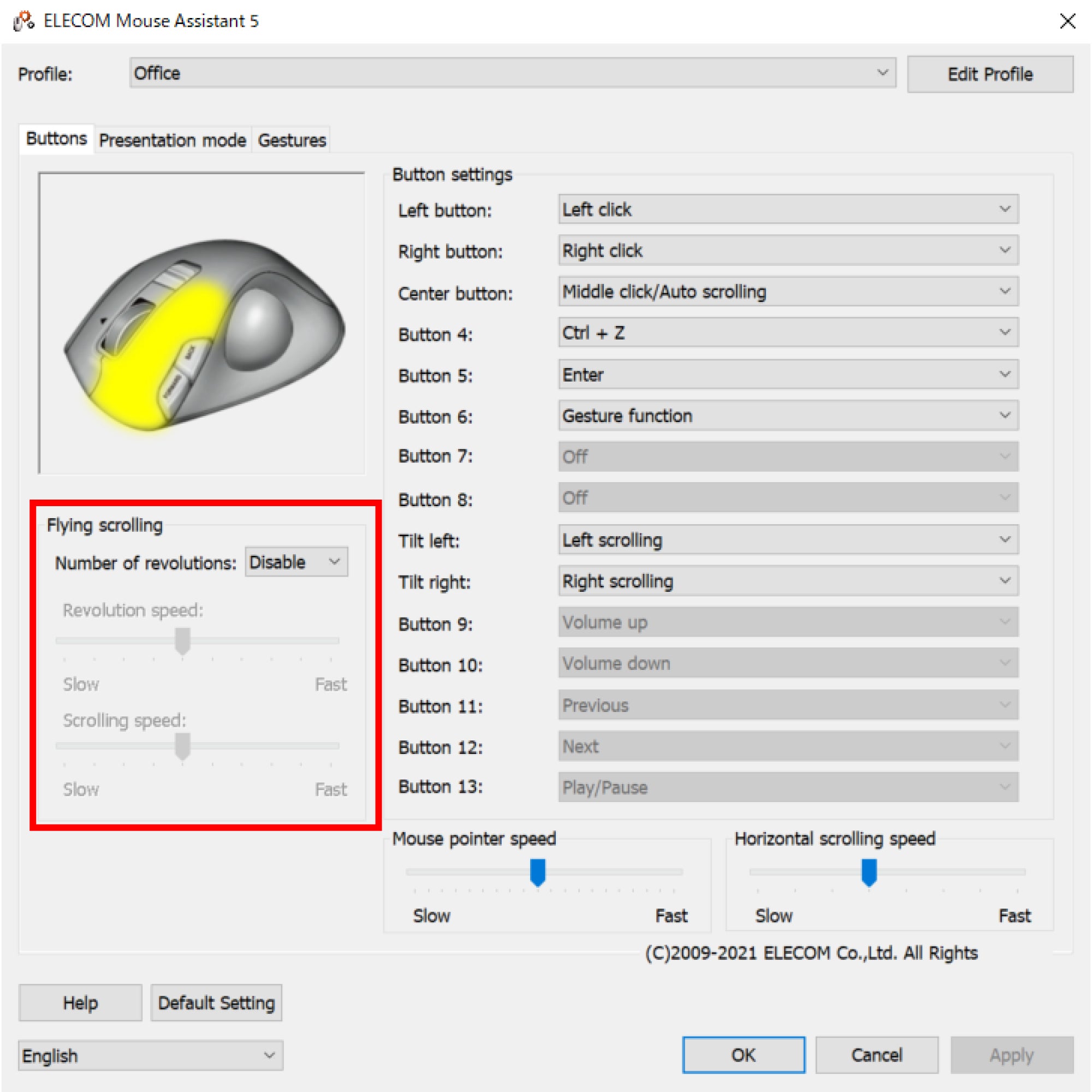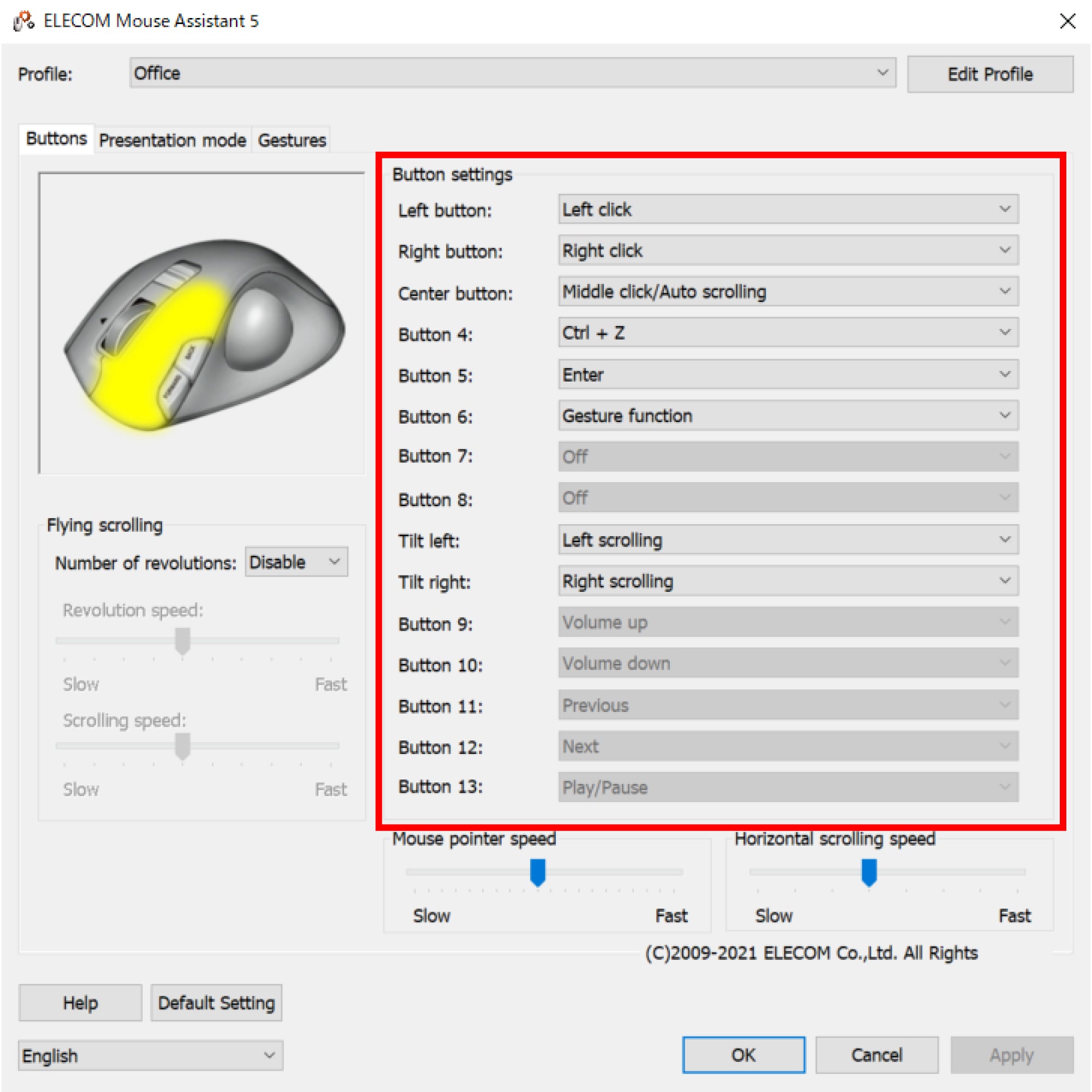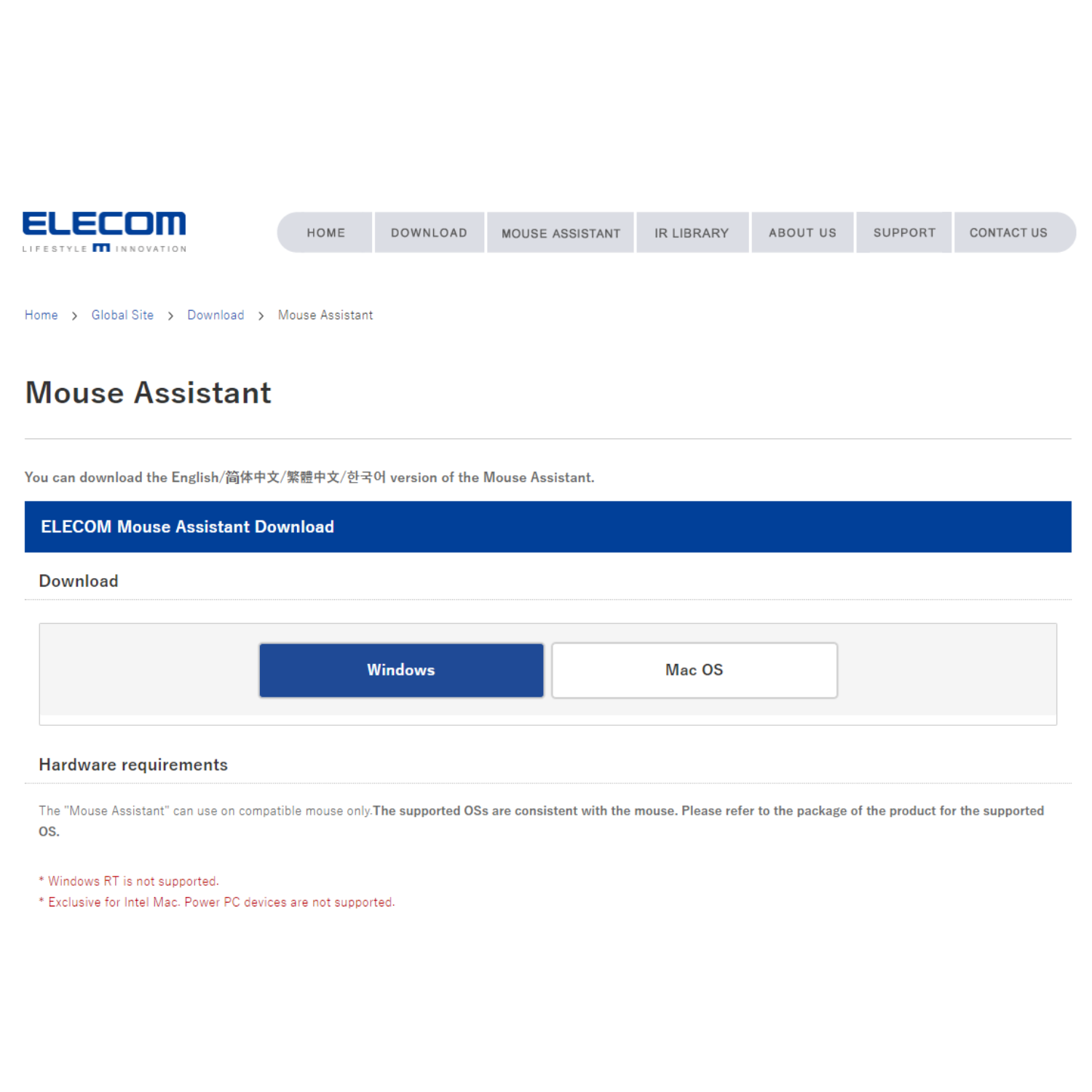 Customize Your Experience
Mouse Assistant
1. Visit the Mouse Assistant Download page.
2. Select your operating system "Windows" or "Mac" for installation.
Visit Download Page
Customize Your Buttons
Change the way you interact with your PC! Set custom shortcuts to increase your productivity and create profiles to various applications.
Change Your Scroll Wheel Speed
Control the revolutions and speed on your scroll wheel.