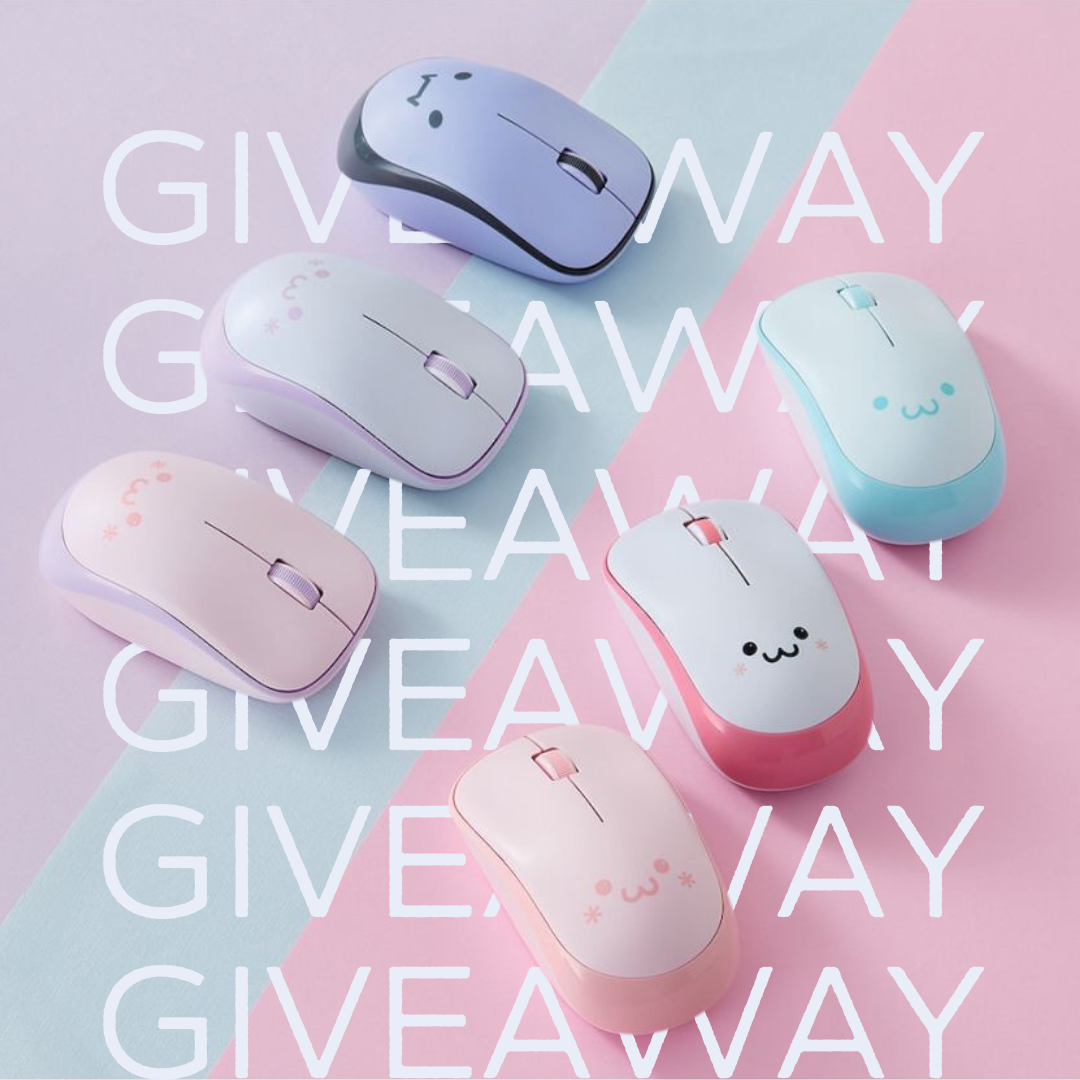 Discover the stunning new Shiro Chan mouse colors! We're celebrating their beauty with a giveaway. Follow @elecomusa, like our official giveaway post, and tag a friend for adventure. Enter now and...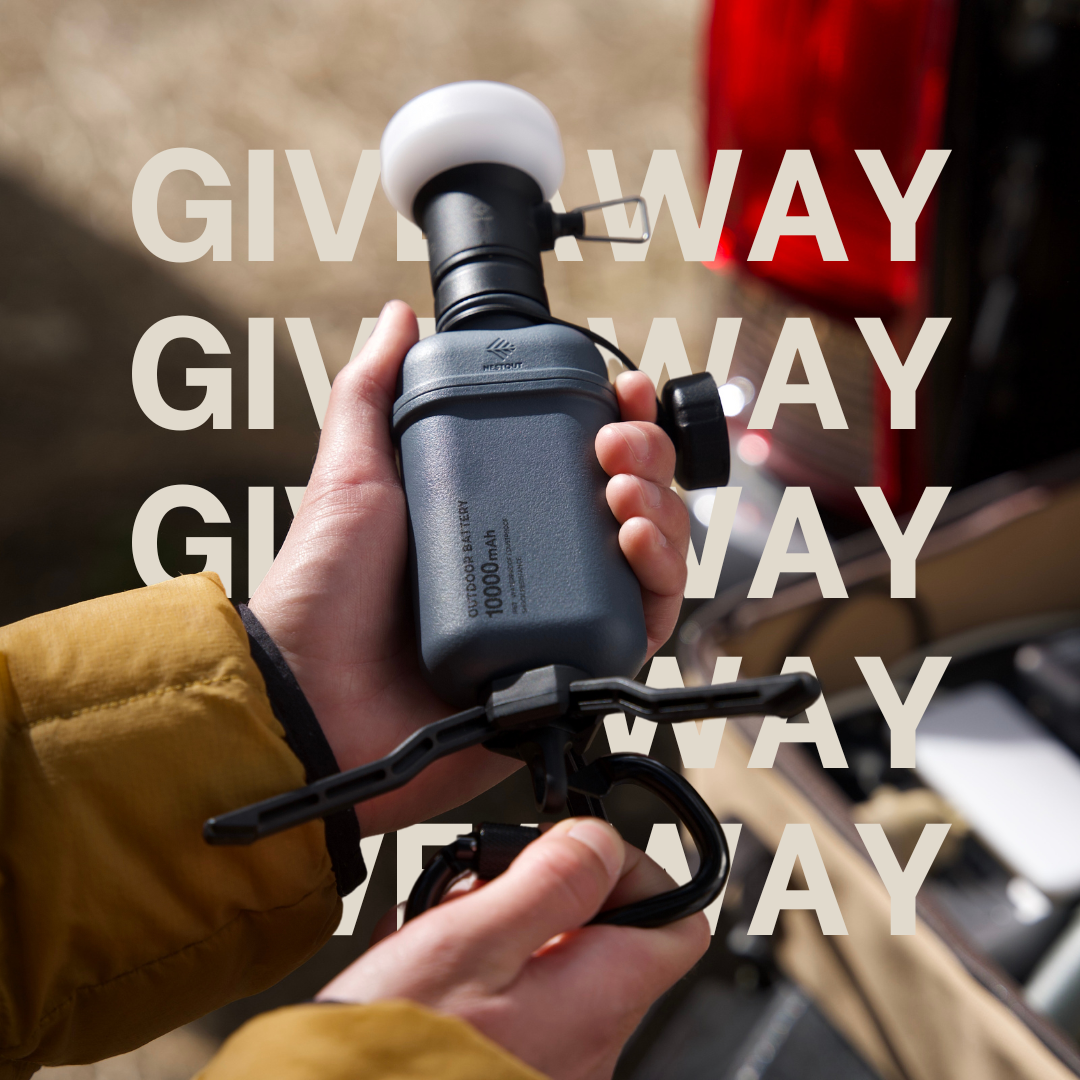 NESTOUT BACK IN STOCK GIVEAWAY
After a long wait, NESTOUT is finally back in stock! To celebrate, we're hosting this giveaway. Follow @nestoutusa, like our Back in Stock Giveaway post, and tag a friend who loves adventure. Ente...
award
Since 1953, a special event originating in Hannover, Germany, was created to showcase well-designed industrial goods to promote the excellence of German design. Now, the event has extended worldwid...
helpful tips