Outdoor Gear Lamp
---
Elevate Your Outdoor Experience with NESTOUT LED Lamp. Connect to Your NESTOUT Battery for Portable Light, Redefining Your Extraordinary Journey.
elevate your outdoor experience
Explorations become safer and more enjoyable with NESTOUT gear.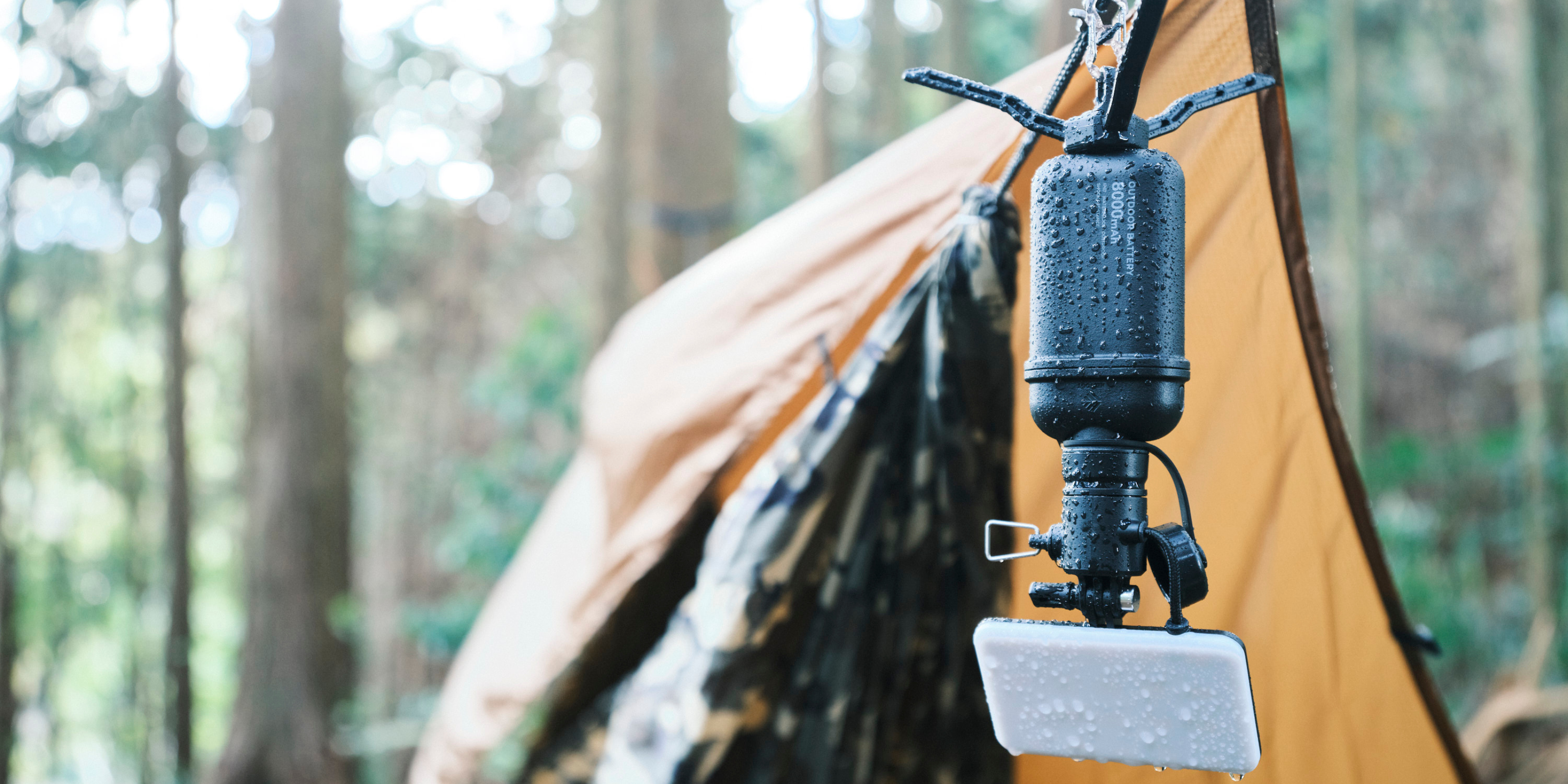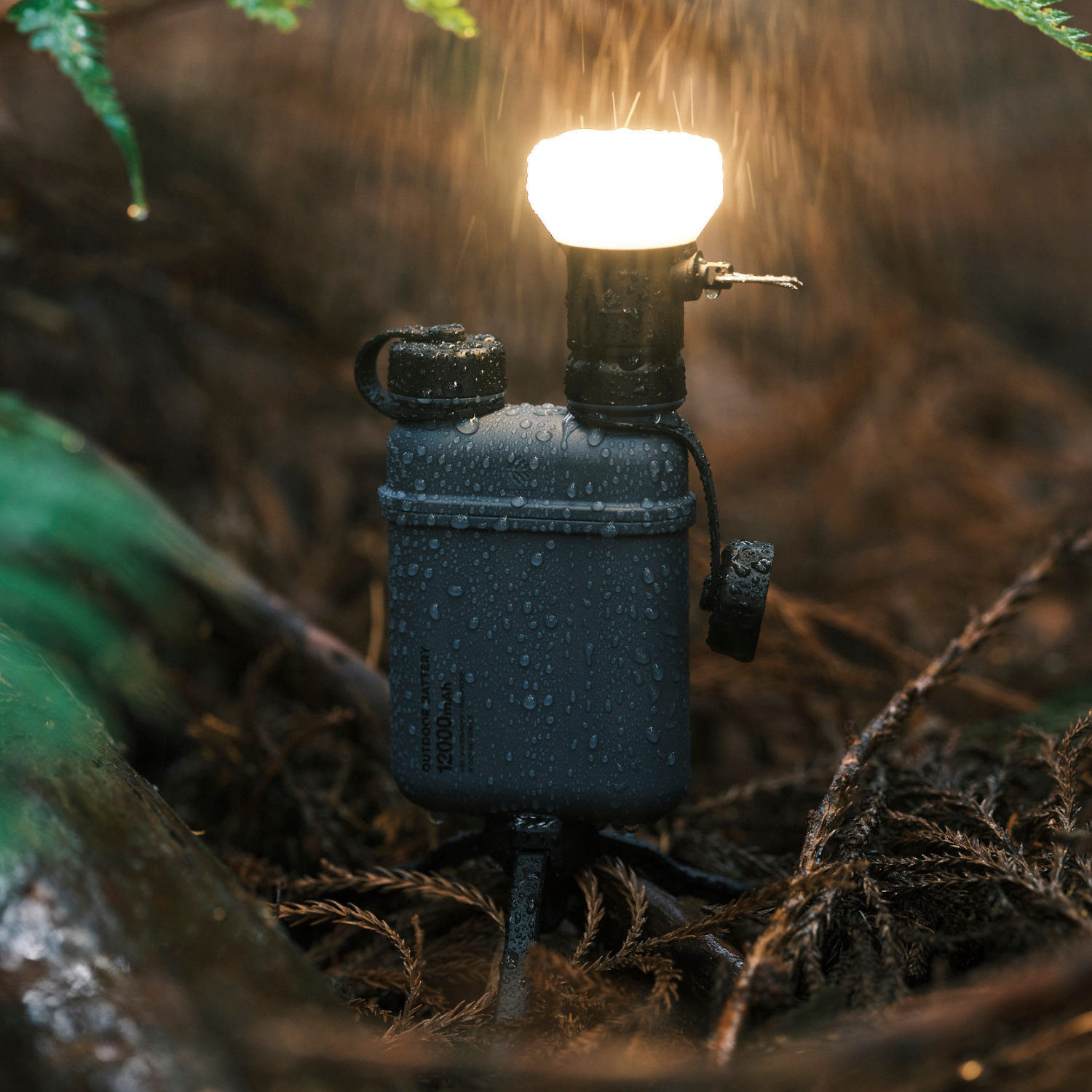 Water & Dust Resistant
Our IP44-rated NESTOUT Gear are built to excel in all conditions. Water and dust-resistant, it's your trusted companion for outdoor adventures. Whether in rain or shine, our gear ensures reliable illumination, making it ideal for any environment.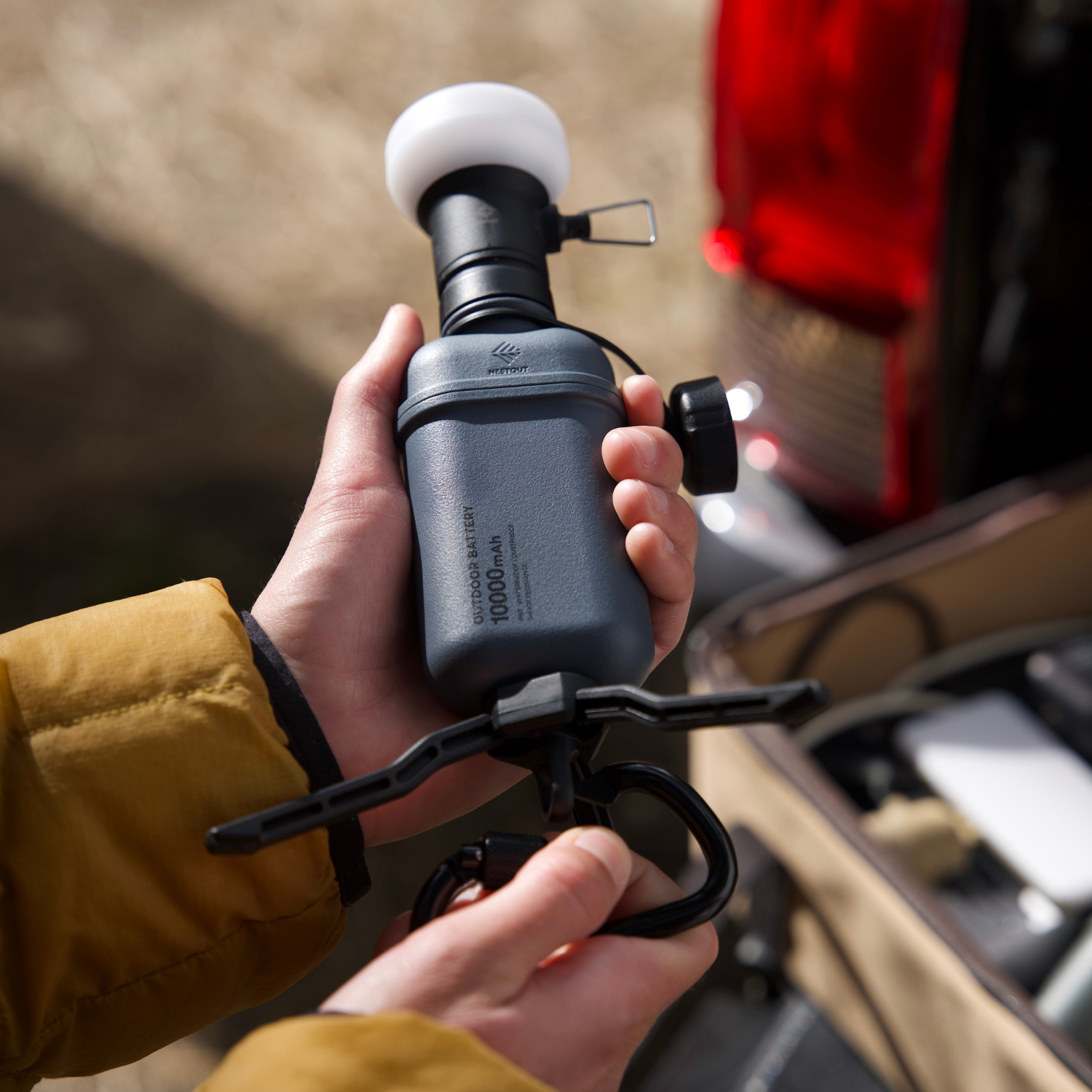 Portable and Versatile
Discover the convenience of our included mini tripod, featuring a built-in bottom hook for effortless attachment of carabiners and other hanging gear. This ingenious design transforms your light into a portable powerhouse, fitting seamlessly into any space. Hang it on strings, bags, tent loops, tree branches, and more.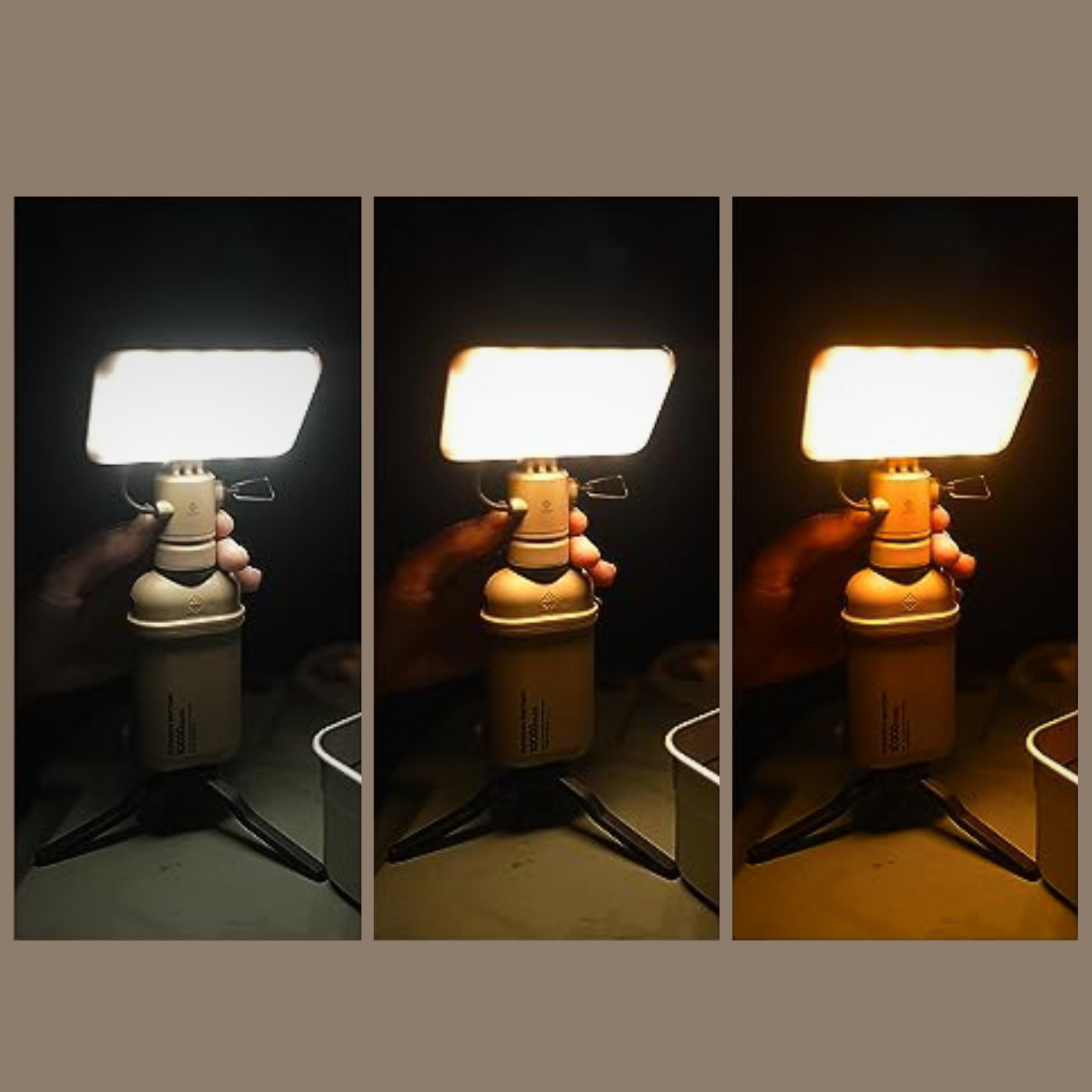 Customizable Color
Experience the power of portable and versatile lighting with our FLASH-1 LED. With three adjustable color temperatures – daylight, bulb, and white daylight – you have the freedom to tailor your illumination to your liking, ranging from warm (2800k) to crisp white (6000k).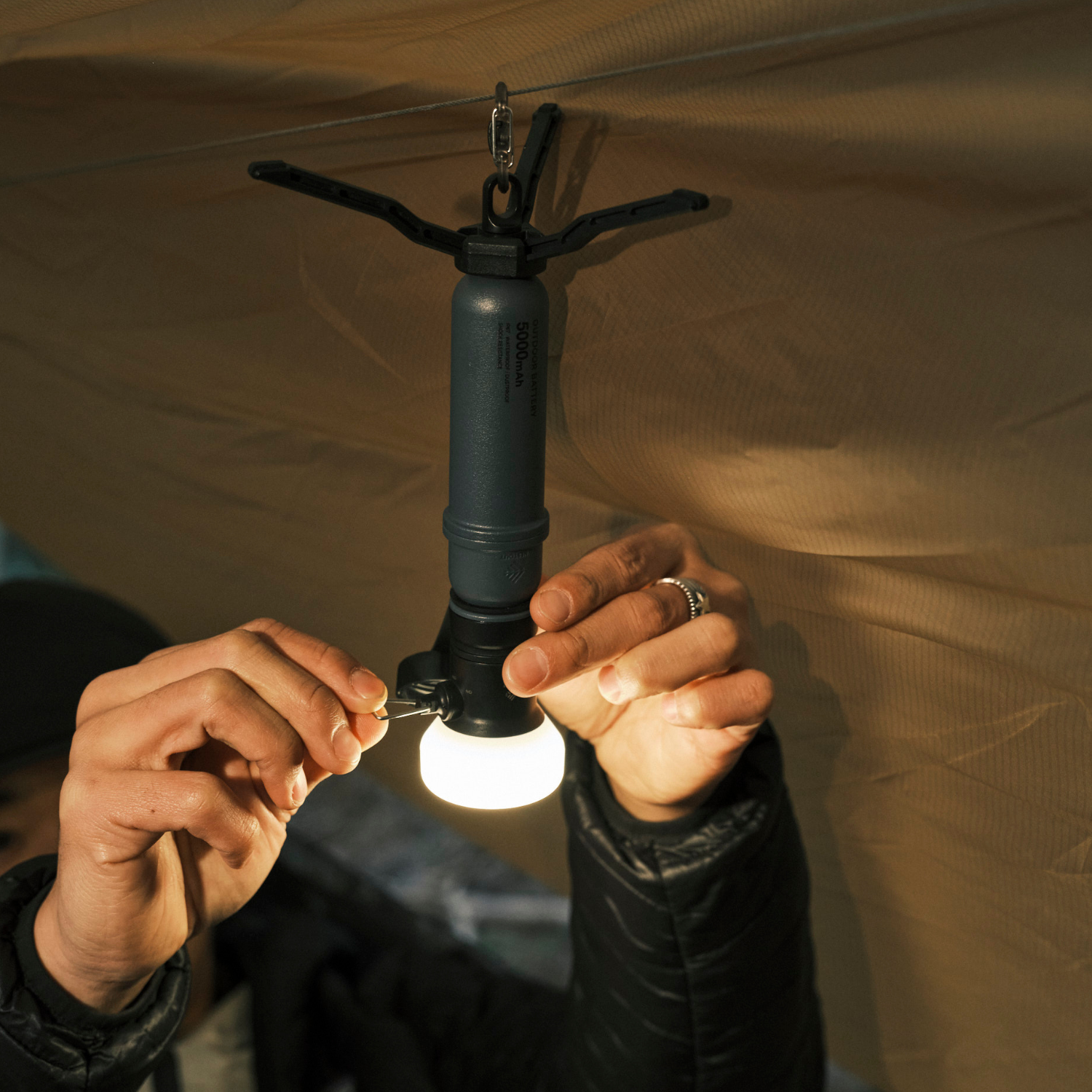 Stepless Dimming Adjustment
The LAMP-1, known for its soft, diffused, warm light, also features stepless adjustment knobs. These intuitive controls let you easily fine-tune the light intensity to suit any mood or setting. Create the perfect ambiance with seamless control, whether you're getting cozy or setting the scene for any occasion.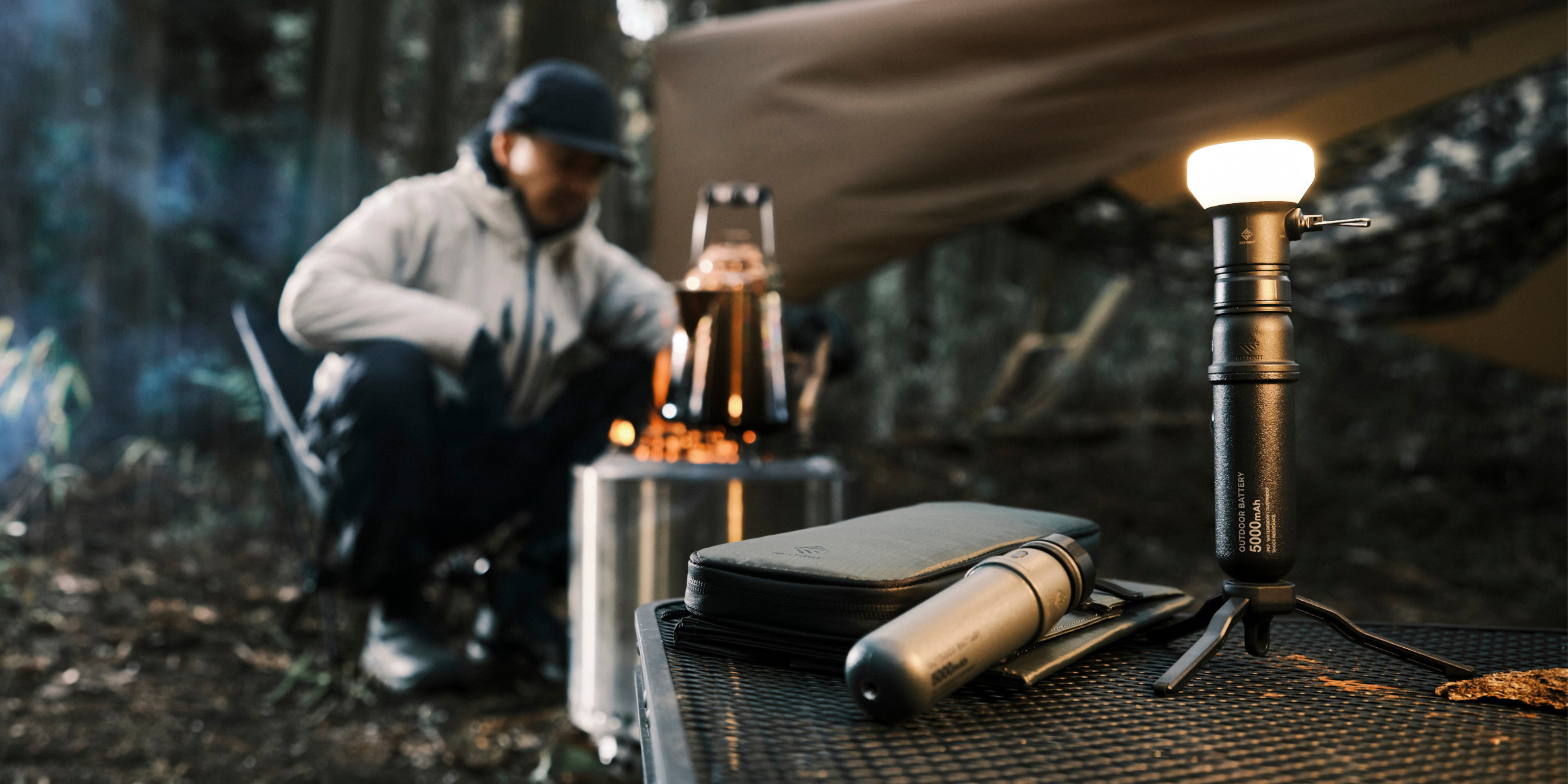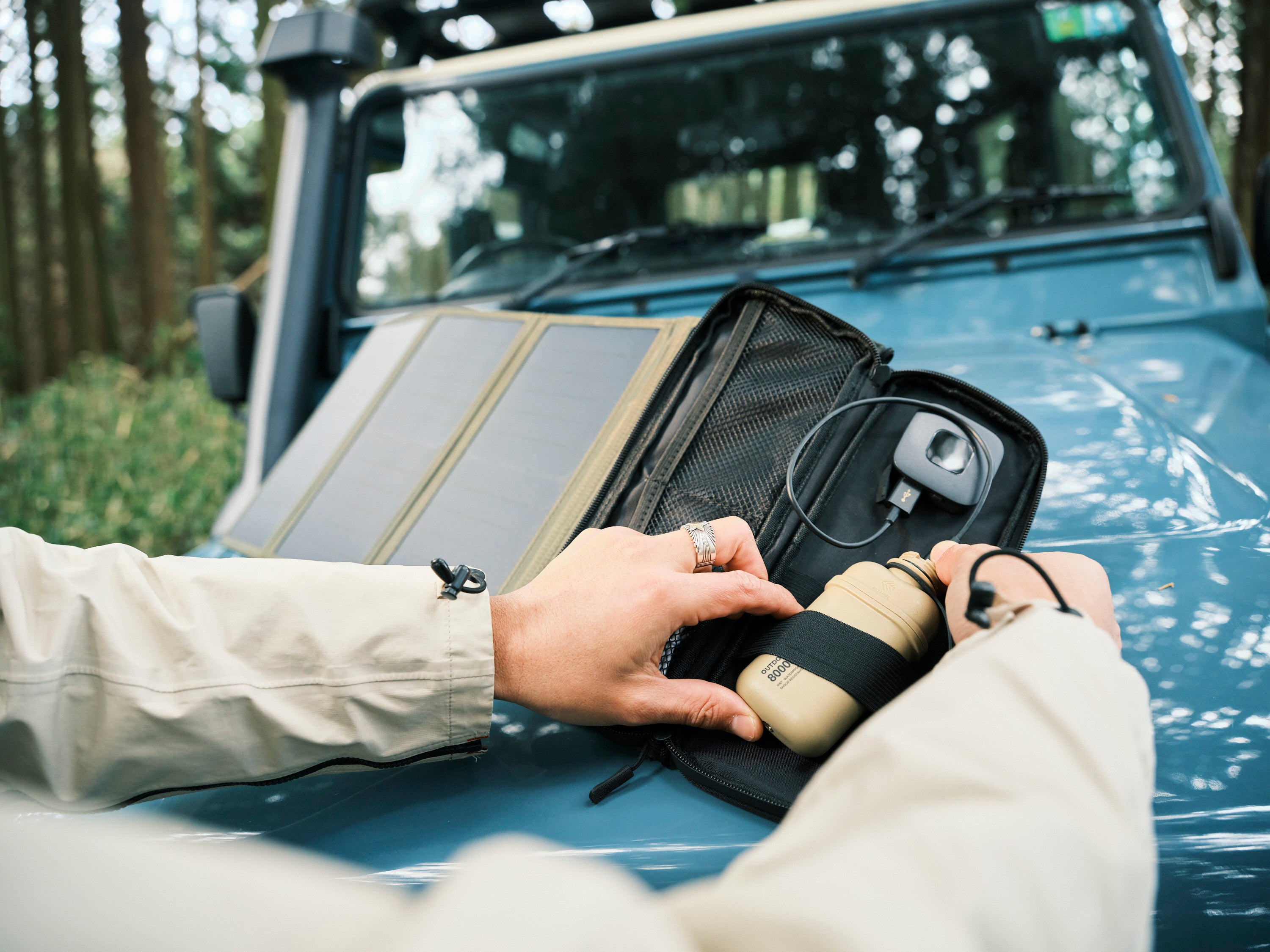 Product specification
Discover the differences in NESTOUT Gear: Finding Your Perfect Fit