Outdoor Portable Battery 10000mAh
---
Uniquely Designed, Portable Energy Source. Water & Dust Proof, Multi-Device Charging for Your Ultimate Outdoor Companion.
the power bank that belongs outdoors
Crafted for your adventures, NESTOUT Outdoor Batteries are resilient, compact, and potent. your reliable partner for every expedition.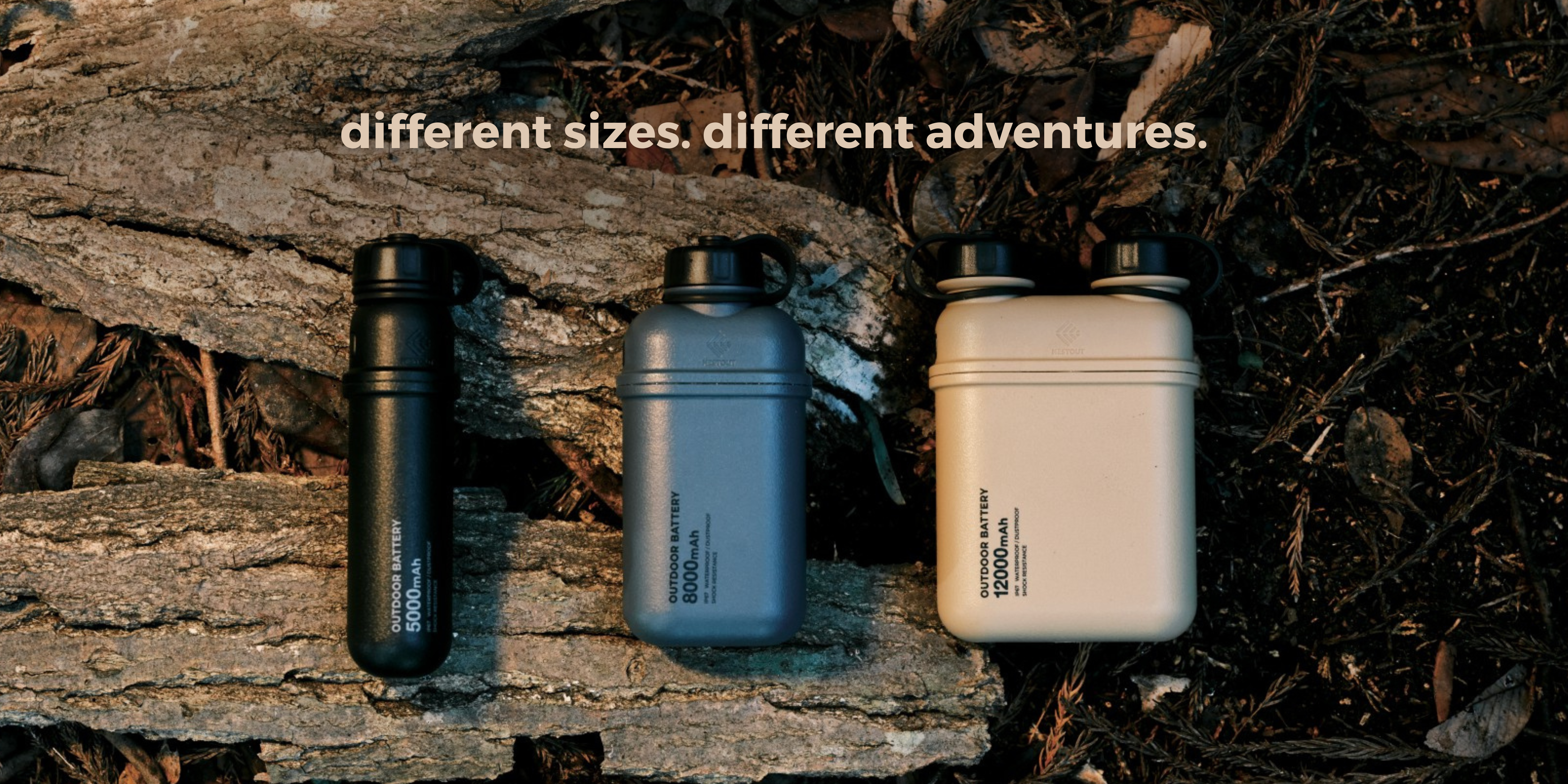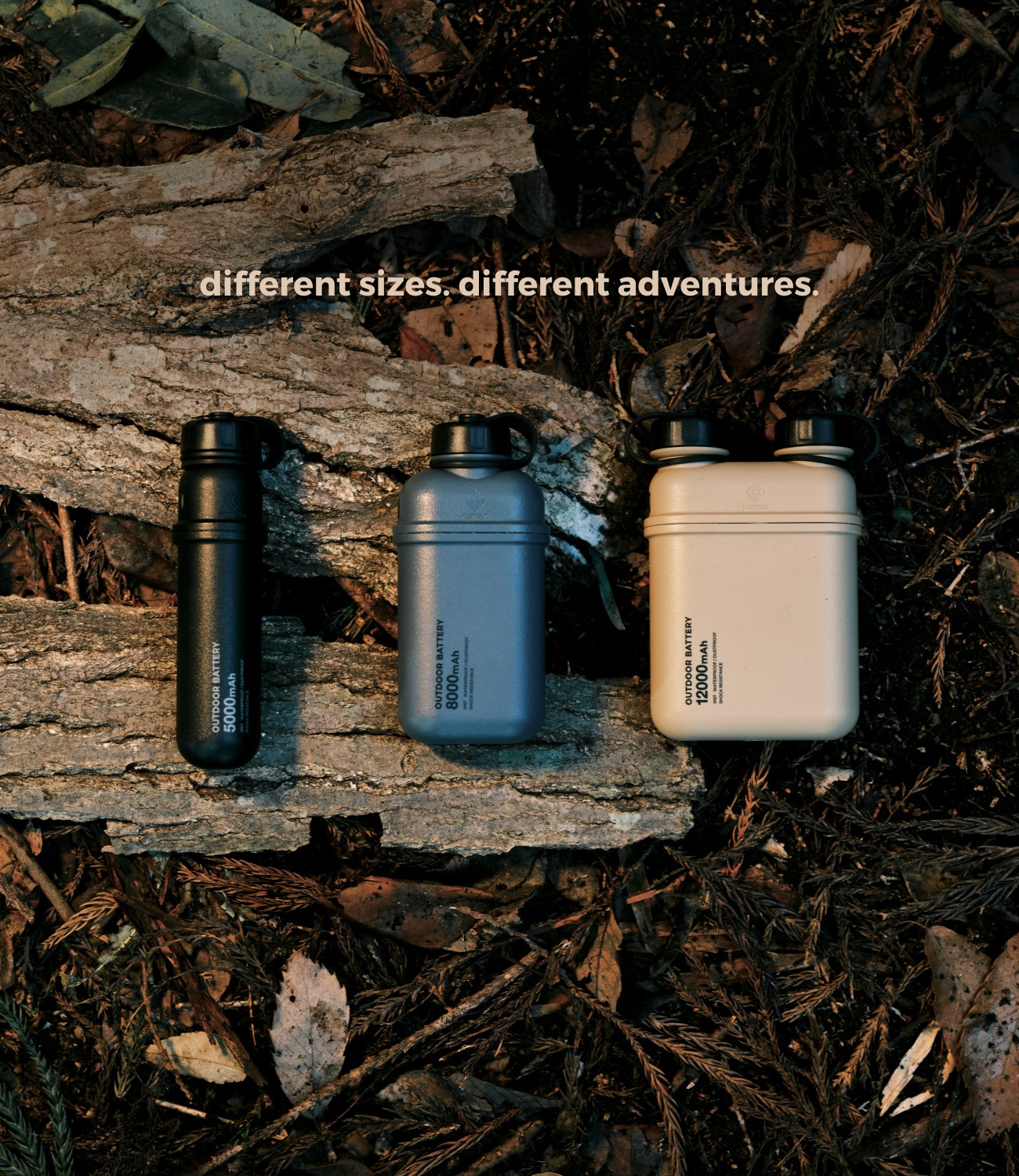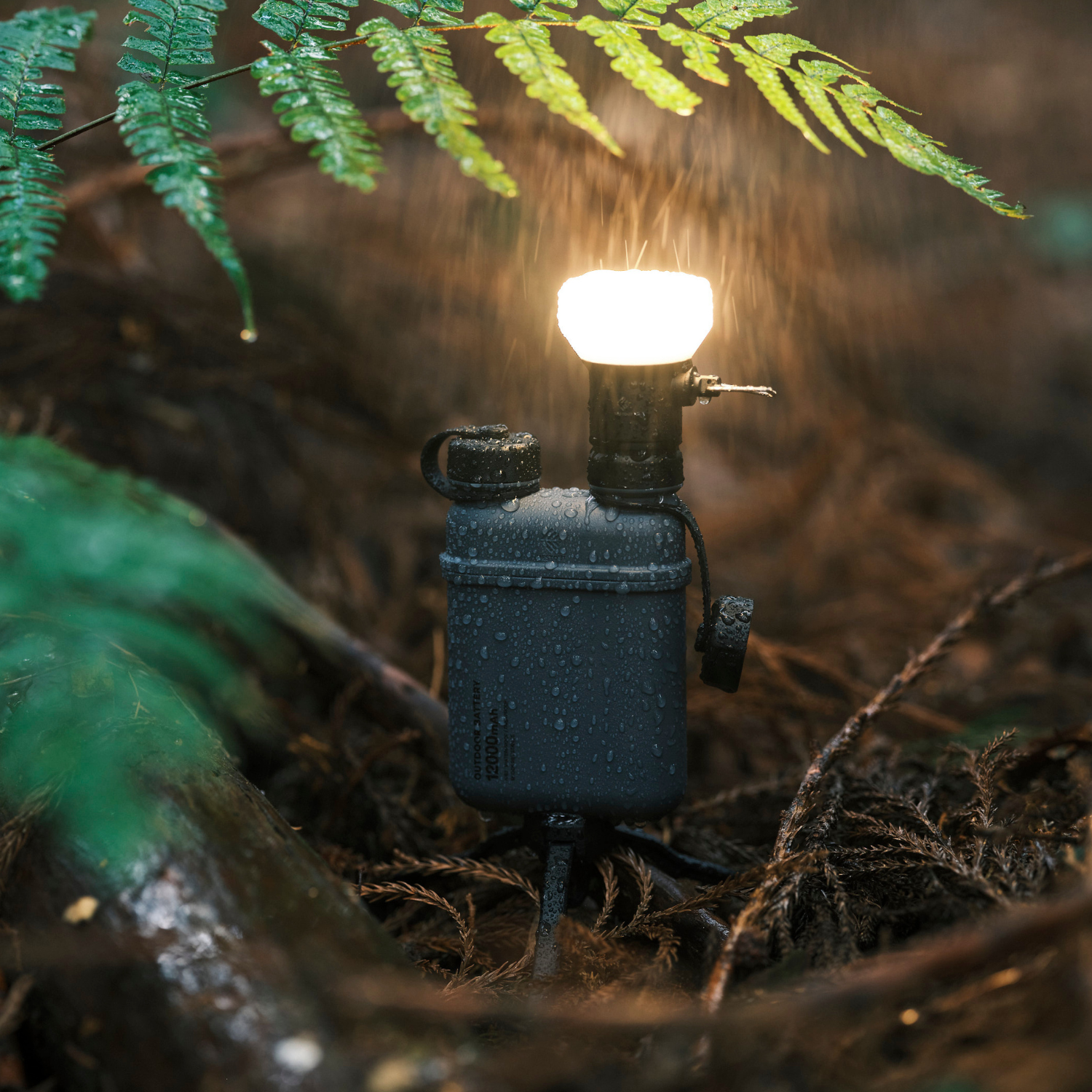 Waterproof & Dustproof
Perfect for outdoor activities in various climates and weather conditions, the batteries are waterproof and dustproof IP67 rating and can handle submersion for up to 30 minutes at a depth of 1 meter.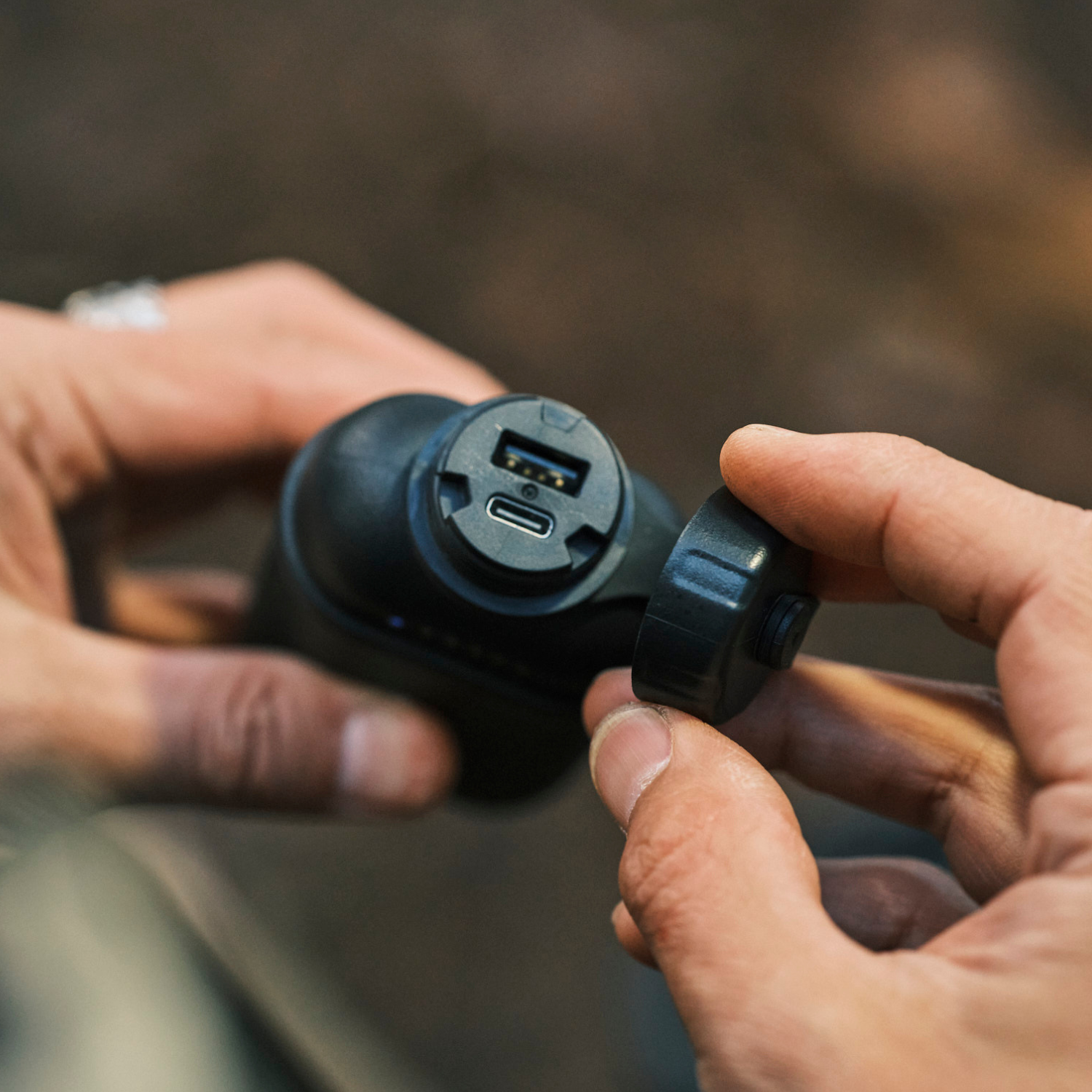 Charge by USB Type-C™
Enjoy quick charging for your devices and efficient recharging of the battery itself through versatile ports, including the USB Type-C with Power Delivery technology.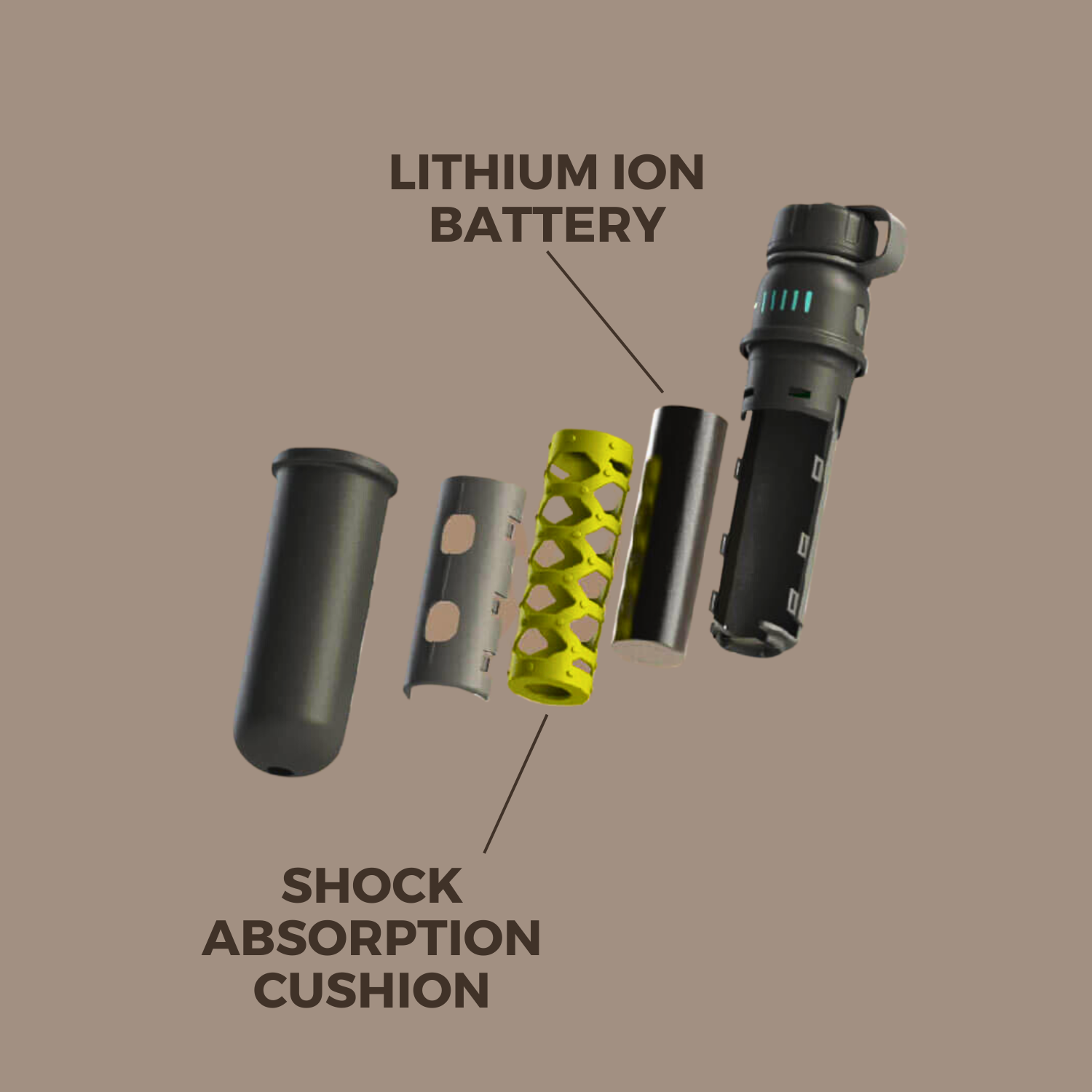 Shock Resistant
Inspired by traditional camping equipment and the nostalgia of old-school water bottles and a backpacking gas valve, NESTOUT Outdoor Batteries are just as durable as they are stylish. With a shock-absorbent cushion that wraps around the battery to protect it from accidental drops.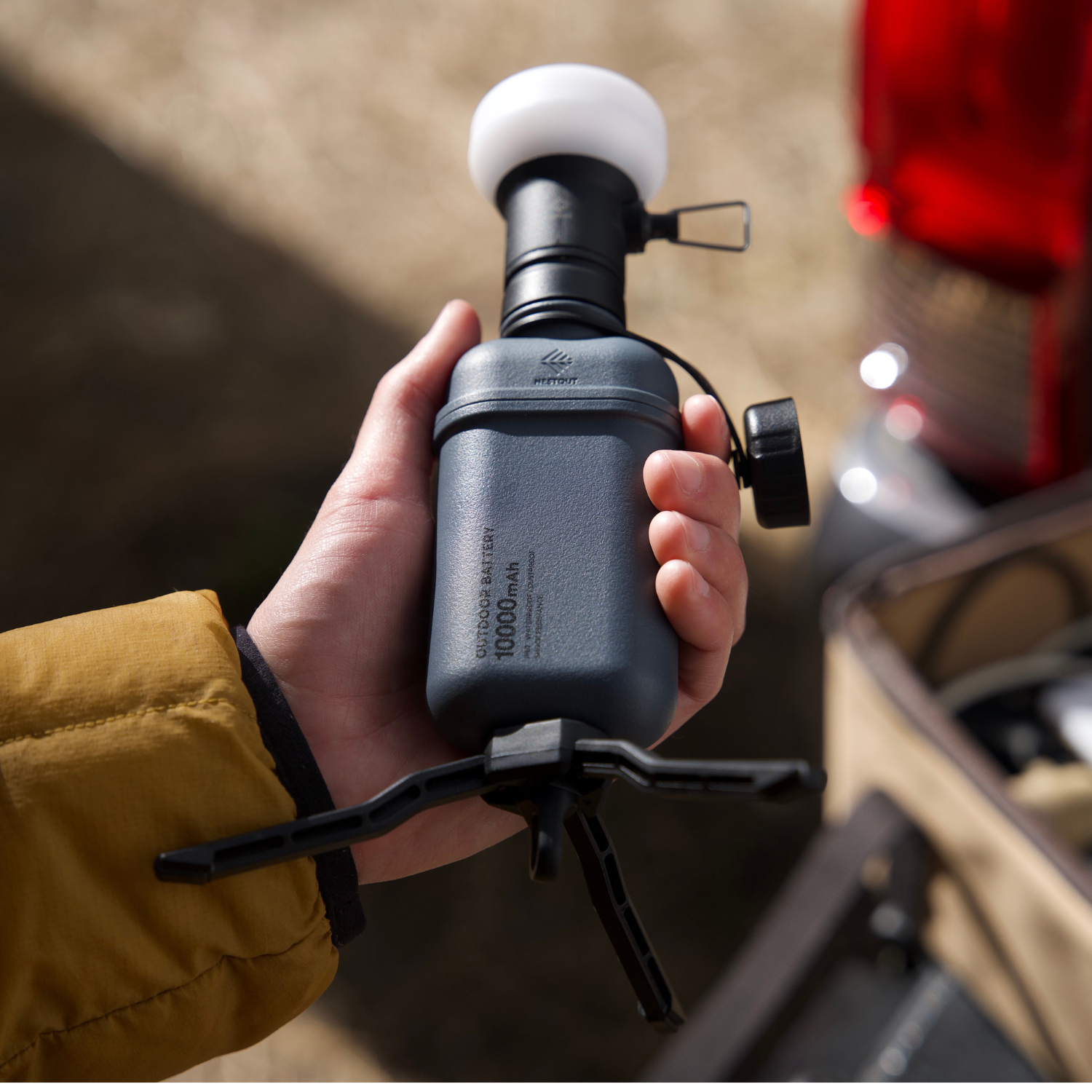 Customizable Accessories
The NESTOUT battery is one-of-a-kind with the ability to add on custom fit accessories. Our lighting accessories include the LAMP-1 and FLASH-1 which includes a mini tripod (accessories are a separate purchase).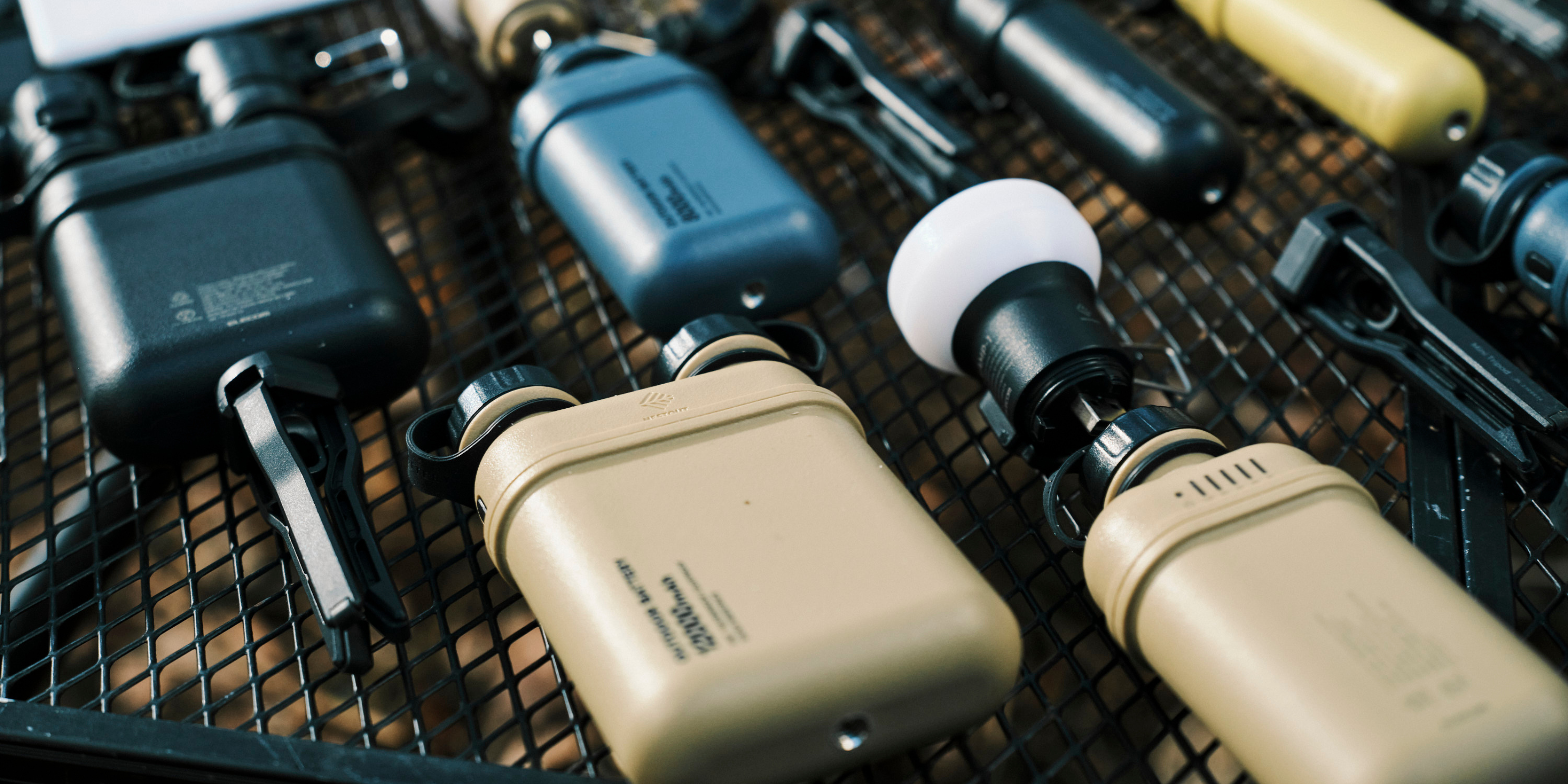 ...a fantastic canteen like look to them that is somehow both decidedly modern yet classic at the same time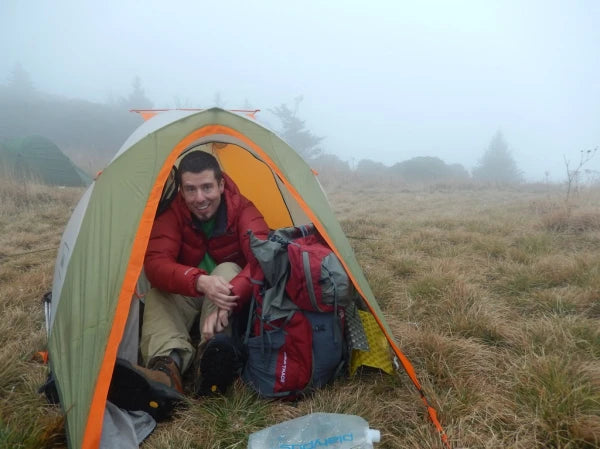 Heavy enough to notice, but not heavy enough where you'll mind carrying it long distances.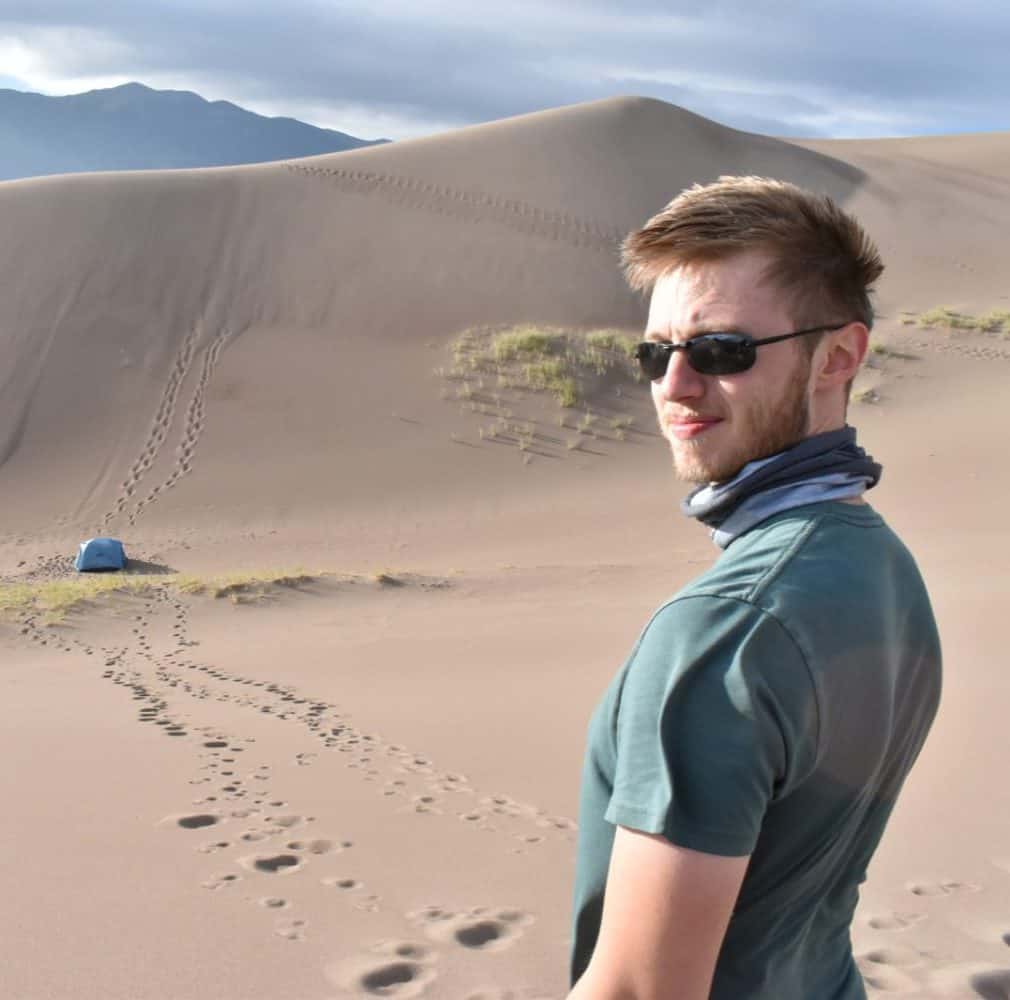 Durability is a key factor when it comes to outdoor gear, and the Nestout Outdoor Battery doesn't disappoint.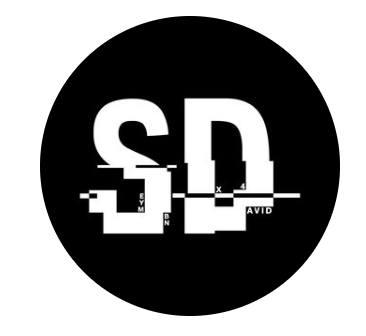 Product specification
Discover the differences in NESTOUT Batteries: Finding Your Perfect Fit
Recognized for the distinctive design
award
Since 1953, a special event originating in Hannover, Germany, was created to showcase well-designed industrial goods to promote the excellence of German design. Now, the event has extended worldwid...